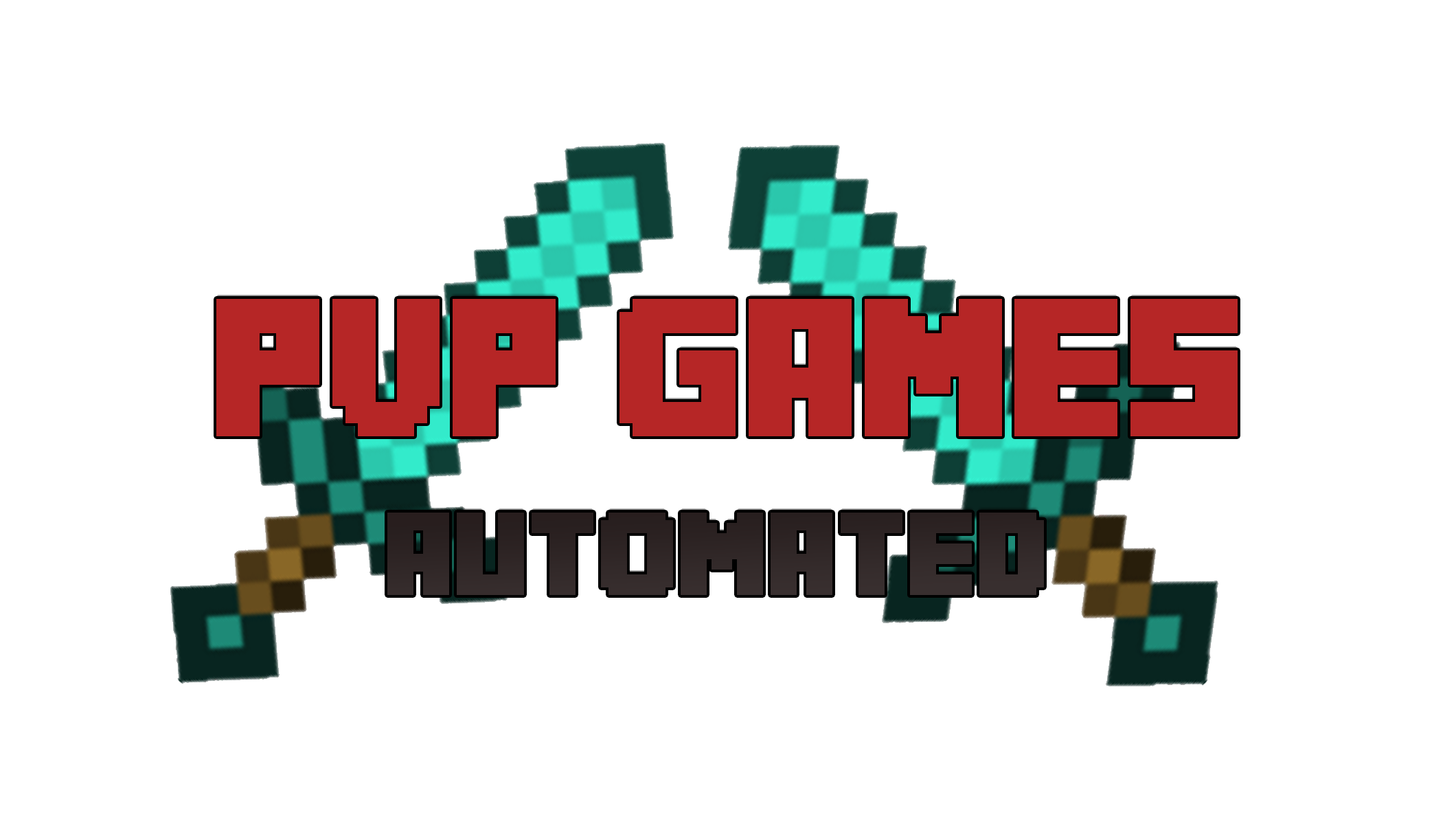 Transform your server in a fully PvP experience with PvPGames.
---
Features:
Fully automated plugin.
A various types of Game Modes
Multi maps support.
Choose your maps by Gamemode.
Kit system with configurable config file.
Perks system
GeneratedMap with WorldBorder
TagAPI support.
ScoreBoards
Vote System
Stats (FlatFile)
IconMenù (kits and perks)
BarAPI features.
And much more
---
Game Modes:
Team Deathmatch
Team Deathmatch (4 Team)
Deathmatch (Free For All)
Capture The Flag
Kill the King
Kill Confirmed
Domination
Search & Destroy
Destroy the Core
Run Game
Reach the Point
Hunger Games

Others Gamemode : Horde (PvE) and Spleef
Requirements:
RemoteToolKit,MultiCraft Panel,or a simple bash script for restart the server on every game.
Warnings:
This plugin will delete your old world on every restart.
Config , Gamemode and Maps configuration
KITS Configuration and Example
Commands and Permissions
Others feature:
Use the compass for locate the interested points (flag,king,ecc)
Costumize your kit cost by (points or kills)
Broadcast message,Join message,Book,Sounds,Fireworks,Admin utilities,Random Chest,Bonus,Prefix,Signs([KIT],[JOIN])
To do:
Perks & Abilities. (Add more type)
MySQL support (1.2.0)
If you want see the plugin in action you can play here : server.sphx.it:25580 . For the whitelist you can go on sphx.it and use the module (all in Italian)

PvPGames Automated Plugin 1.7.4 Download Links
http://www.dl2.9minecraft.net/index.php?act=dl&id=1387166473

http://www.dl5.9minecraft.net/index.php?act=dl&id=1387191933

Credits: Ivanpro