PrivateDeathMessage
PrivateDeathMessage is a plugin designed to offer simple death messages, Can also be use to catch killer's if just the server staff have the permission.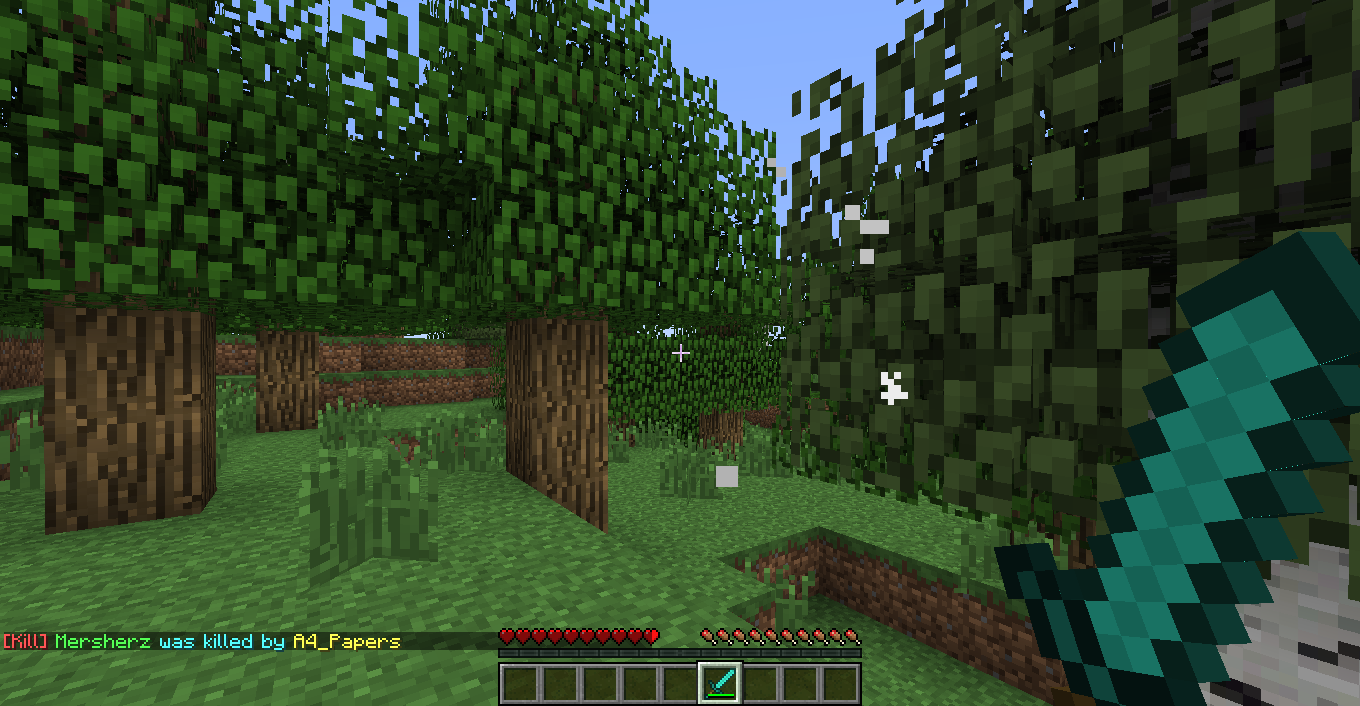 Features
Pick who see the message, Great for server staff.
Custom prefix.
Disables default death messages.
Lightweight PVP death notifications.
Planed
Toggle for seeing the message for individual players,
Players involved in kill see death message (New permission will be needed)
Commands and permissions
Permission: kill.see ? Allows the player to see the death messages.
Command: /killinfo ? Shows plugin info.
More coming soon!
Private Death Message Plugin 1.7.2 Download Links
http://www.dl2.9minecraft.net/index.php?act=dl&id=1386466733

http://www.dl5.9minecraft.net/index.php?act=dl&id=1386492182

Credits: a4papers, Steev1993, Joshylake