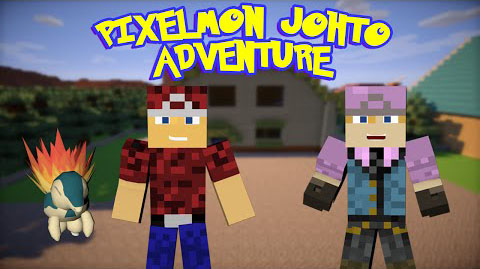 Pixelmon Johto Map has been known as a recreation of the world of the Kanto and Johto regions from the Pokemon games, and merge this with the Pixelmon mod.
As based on Kanto and Johto themes, your misson in this map is to get through Johto, collect all 8 badges and then battle the Elite Four. After that you are able to access Kanto and defeat the original 8 gym leaders. Your journey is still not finished because you need to get to up Mt. Silver, and challenge the game champion, Silver. It's interesting that you can pick up Pokemon eggs, sail across the water, use custom-redstoned Hidden Moves, and much much more along the way.
Actually, this plot works as a free-roaming sandbox of your favorite childhood games, hope that it will make you interesting.
Screenshots: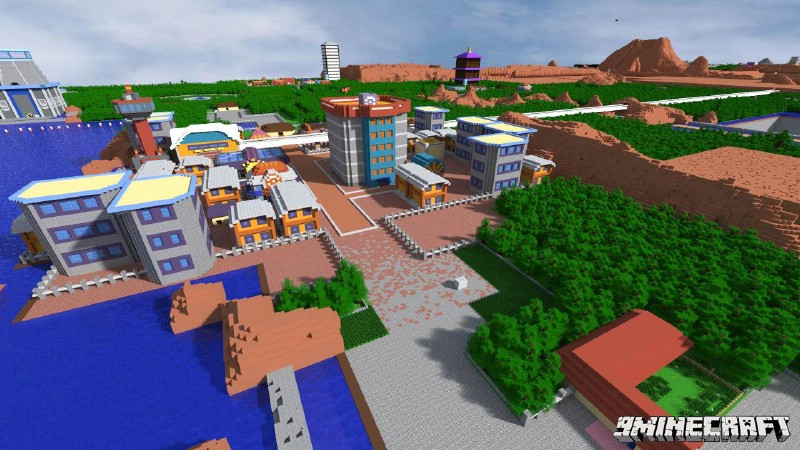 New Bark Town: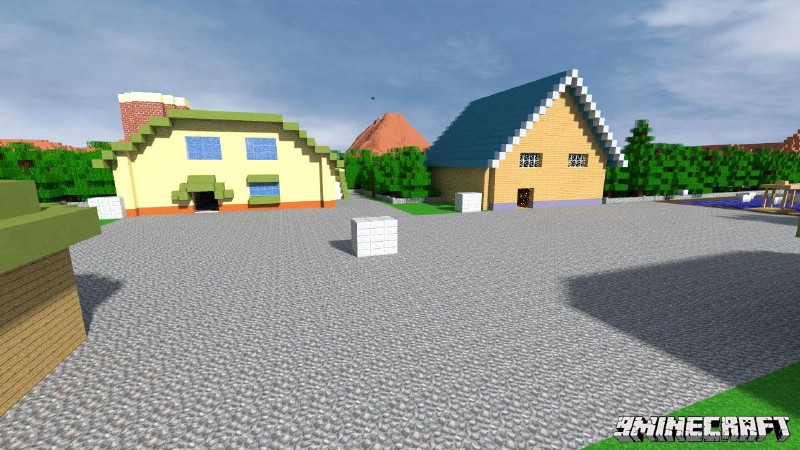 Ruin of Alph: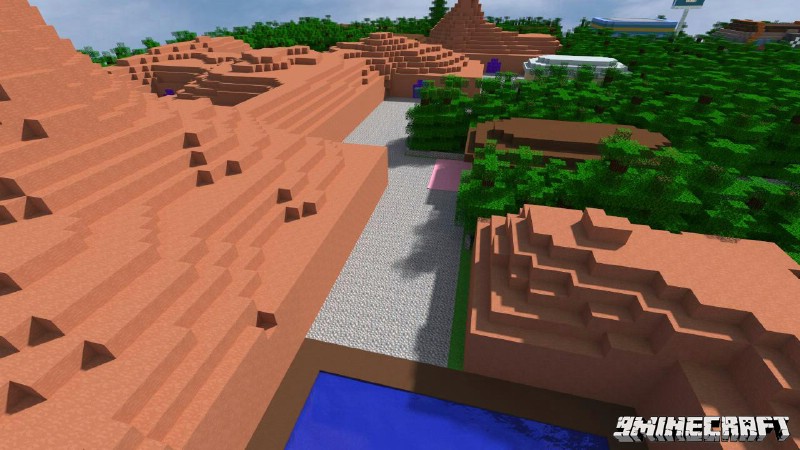 Goldenrod City: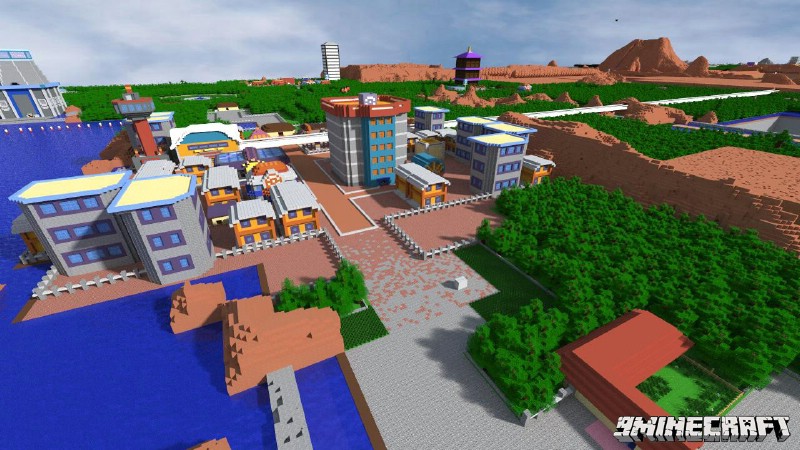 Whirl Islands: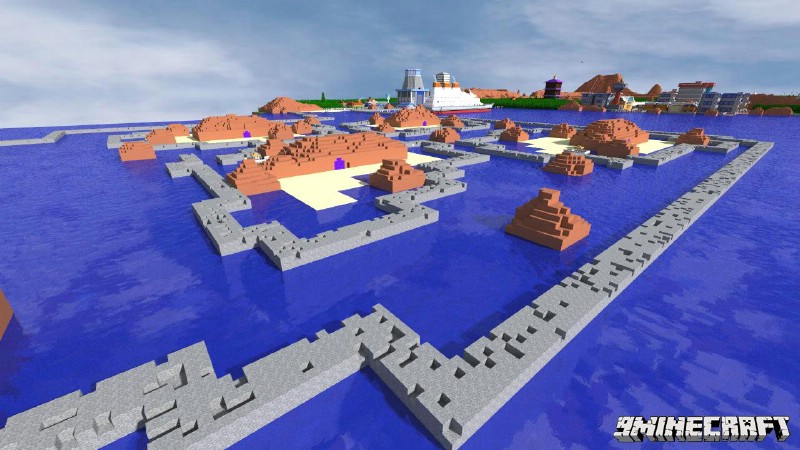 Blackthorn City & Mt. Silver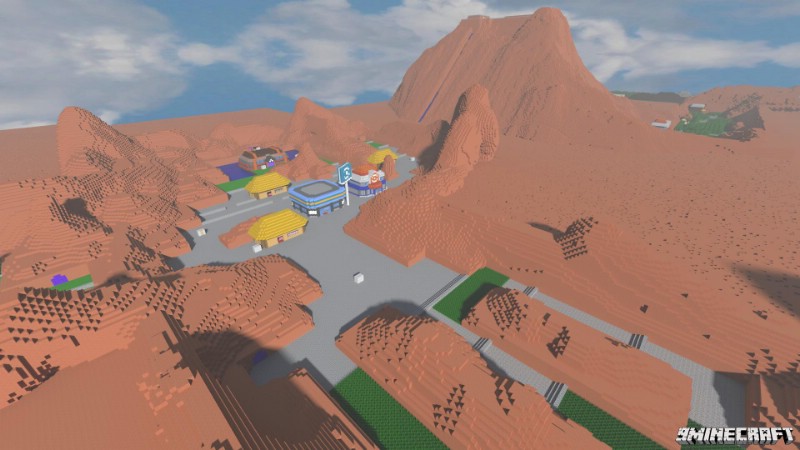 Embedded Tower (Groudon)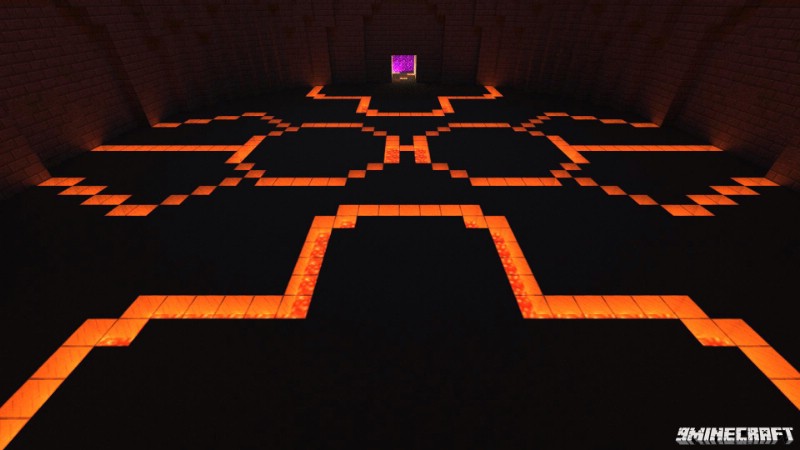 Mt. Silver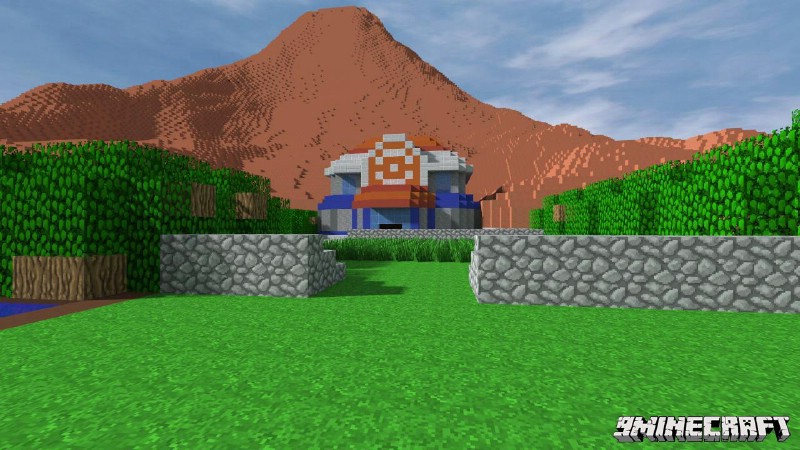 Map Trailer:
How to install:
For Singleplayer:
Download and install Minecraft Forge.
Download and install Pixelmon Mod.
Download the map.
Extract file.
Go to %appdata%.
Go to .minecraft/saves folder.
Drag map folder into it.
Start minecraft.
Enjoy and play.
For servers:
Download the resources (Map, Pixelmon, Forge) above
Create a folder for your server, and install the Forge server to it
Create your run.bat file, and run your server
Drag the Pixelmon mod to your mods folder, and Johto save to the root folder of your server
Open server.properties. Change your world name to "Johto", and enable command blocks
enable-command-block=true
level-name=Johto
Port-forward, connect through Hamachi, or use some other means of connecting people to your server.
Log on, and the Redstone should do the rest.
Note: Do not use Cauldron! There are many glitches that interfere with the map and how it works. It is not recommended.
Download Links:
For 1.7.10
http://jond.tv/wp-content/uploads/2015/03/Pixelmon-in-Johto-V1.5-Jond.zip
For 1.8
http://jond.tv/wp-content/uploads/2015/07/Pixelmon-Johto-V2.0.2-Jond.zip
Author: Jond22