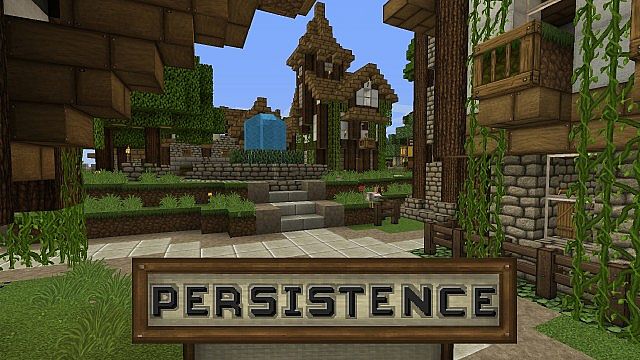 Persistence resource pack 1.12 is a mix between rustic and medieval that doesn't stray to far from the original vibe of minecraft.
As you can see from the screenshots below, Persistence is a new minecraft resources pack that totally changes the look of the game. With Persistence resource pack your gameplay will become much better and interesting. The most important advantage and features of these textures is that the author drew lots of attention to detailing. Enjoy!
Previously called JoeNoeDoe Pack.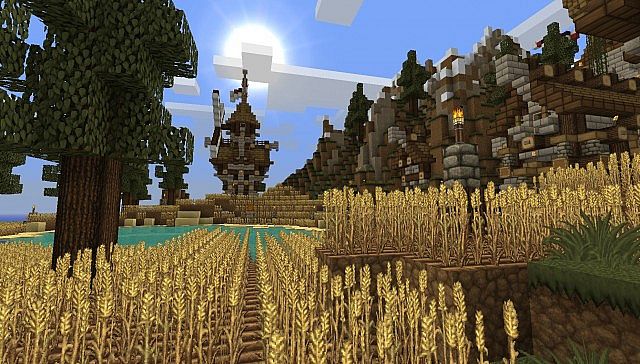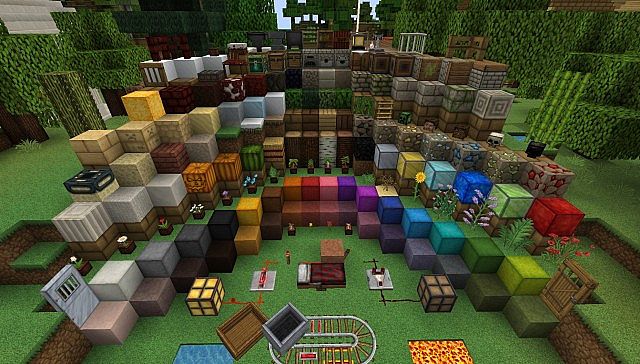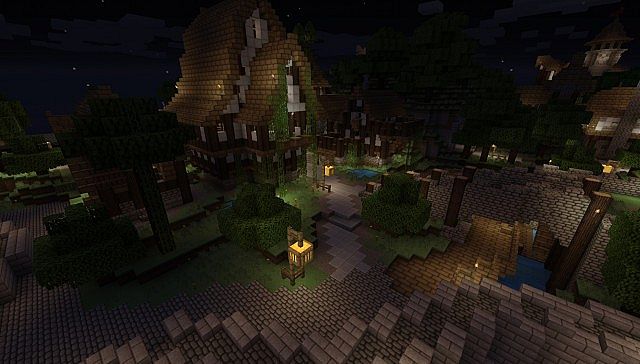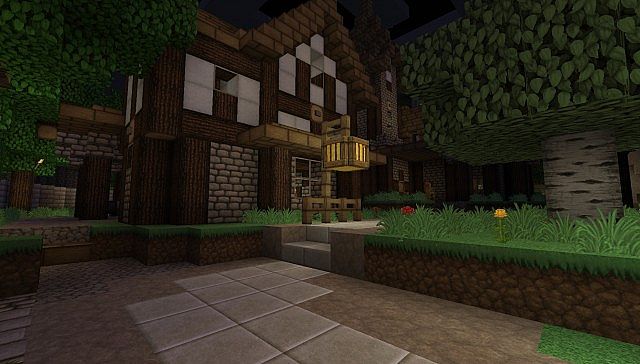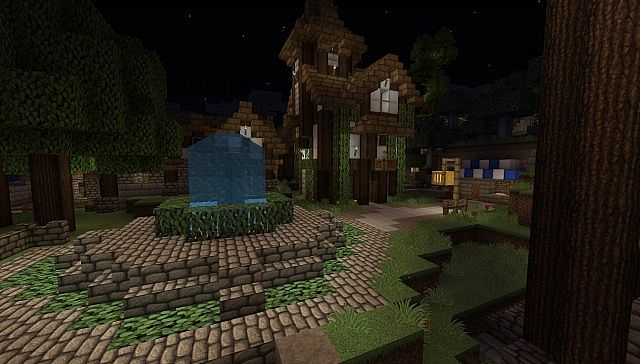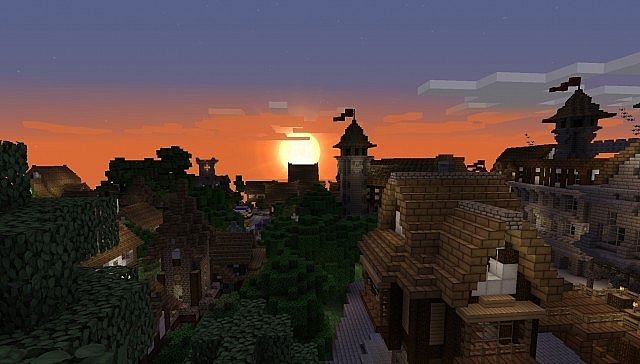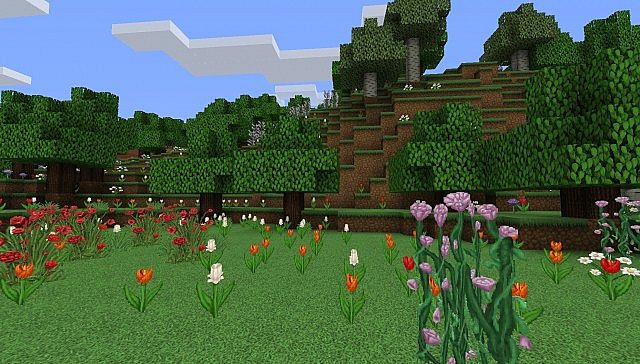 Persistence Resource Pack 1.9 Changelogs
banner patterns
beetroots
enchanting table fix
frosted ice
end_gateway_beam
sweep
armorstand
How to Install Persistence Resource Pack 1.12
Download Persistence Resource Pack.
Open Minecraft, and go to Options->Resource Packs->Open Resource Packs Folder.
Drag the zip file you downloaded into that folder.
Select the pack, and you're done!
Download Persistence Resource Pack 1.12
for Minecraft 1.7.X and 1.6.X
http://www.mediafire.com/download/6of1v541dok595k/PERSISTENCE.zip

https://mega.co.nz/#!39J1DLZL!zYTDEEtxno9PtaQ4iHVHPgvhtKE6kzeldR-kwVQew3w
for Minecraft 1.8.X
http://www.mediafire.com/download/6of1v541dok595k/PERSISTENCE.zip
for Minecraft 1.9.X
http://addons-origin.cursecdn.com/files/2293/708/PERSISTENCE.zip
Author: ChesterChair