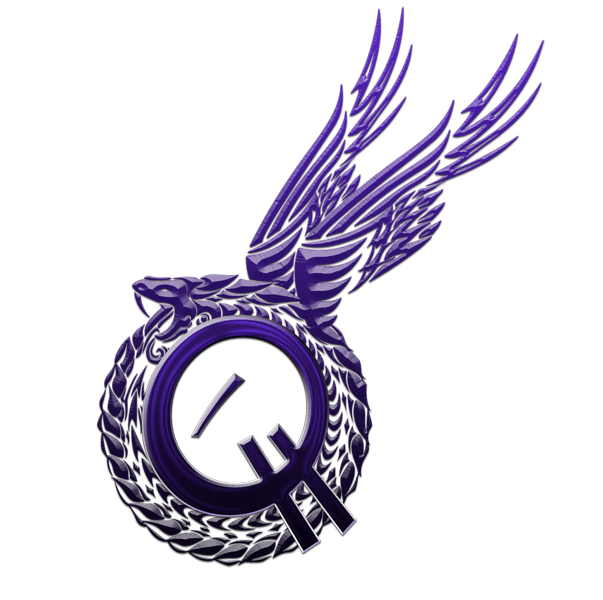 Morpheus Mod is a server-only mod that implements sleep voting to a forge based server. Other players in the same dimension will recieve a notice when a player sleeps, hence coordinating becomes facilitate. Moreover, players are able to configure a ratio of players required to make it morning (default 50%) messages can be customised in the config and alerts can be turned off if needed.
Modpack Permissions:

Morpheus is a server side only mod. You will get it for free on your server/private pack as you don't need to include it in the client download. Only Permission for distribution is required as part of a publically available pack/server pack.
Morpheus Mod Download Links :
For 1.5.2
http://dl.niceminecraft.net/download.php?file=ed6ad8905123cb5f3ec4ed1d873a359b
For 1.6.4
http://dl.niceminecraft.net/download.php?file=ed2ab957bdc4d1d1ffd7482e05cecc64
For 1.7.2
http://dl.niceminecraft.net/download.php?file=985465b137612a5661b013829e763f18
For 1.7.10
http://dl.niceminecraft.net/download.php?file=7f65ac3c07e2aa94c1191b4e2e2ad572
For 1.8.9
For 1.9
For 1.9.4
For 1.10
For Minecraft 1.11.0
Author: quetzi