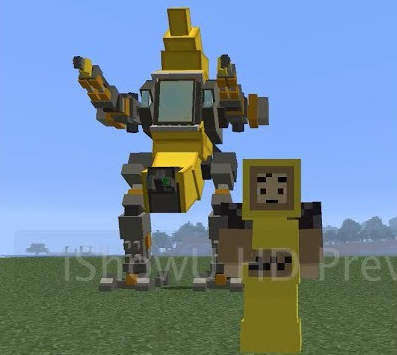 The purpose of Monolith Pack version 2 Ausf.D for Flans Mod is to add many functional and interesting features into Minecraft including:
New armor such as Erwin Rommel's uniform, paratrooper armor, or even futuristic Soviet Union themed armor.
Various new guns including many overpowered and expensive future death guns such as the Lee Enfield mk 2, various assault rifles used by NATO, lots of unnecessary banana-themed guns, a 460cm naval gun.
Many other deadly chemical weapons that require you to use chemically-correct crafting recipes to make many vital ingredients.
Some outdated 1800?s themed weapons, such as the crappy rifle, and many new vehicles: the Sturmgeschutz 3 ausf F. tank destroyer, Ferdinand Porsche's heavy tank prototype, the KV-2 heavy tank, the Type 10 main battle tank, and heavy and standard variants of the banana mech.
Screenshots: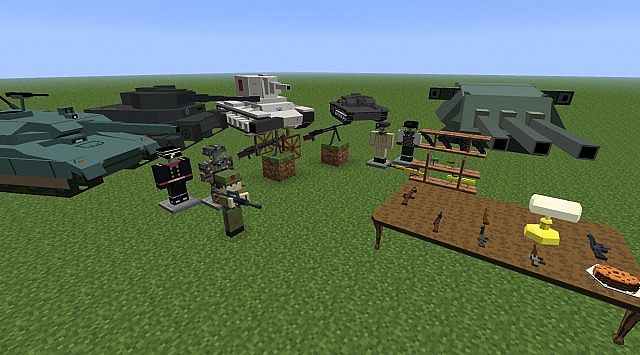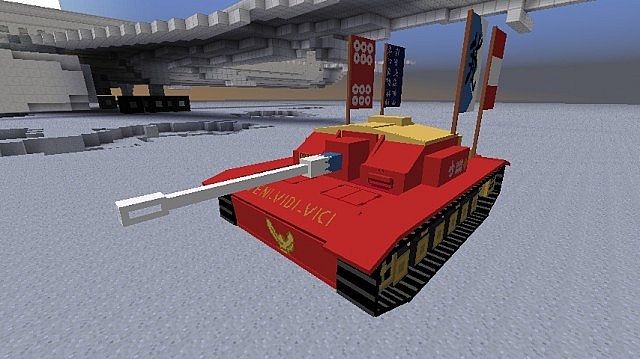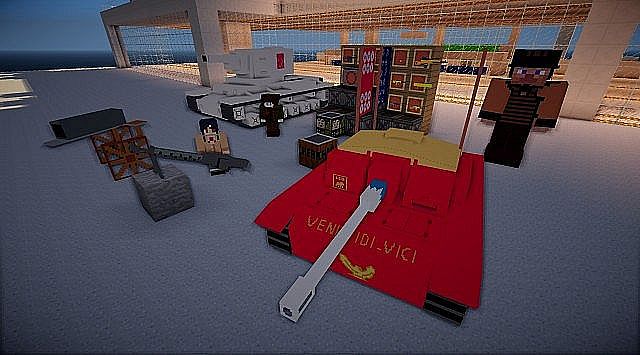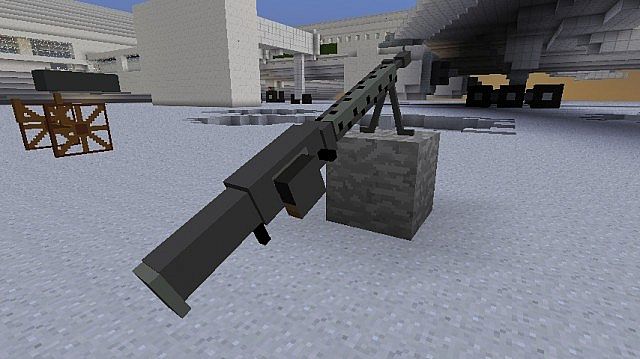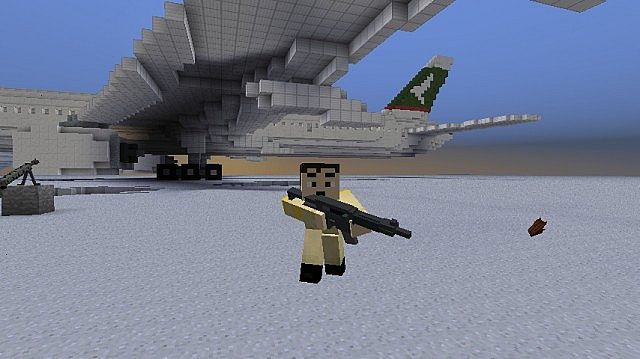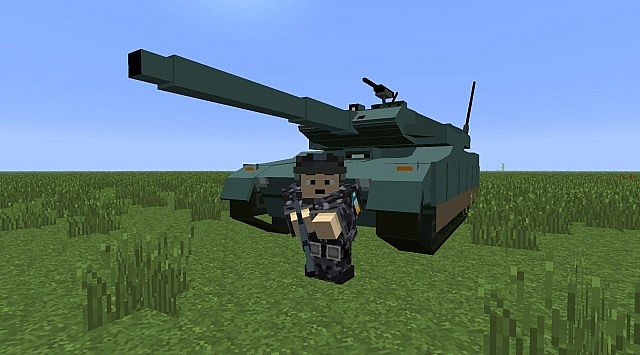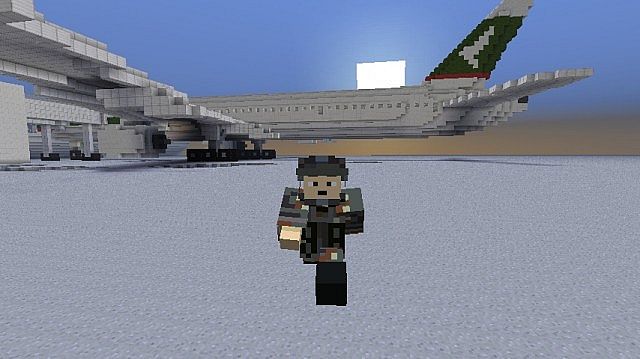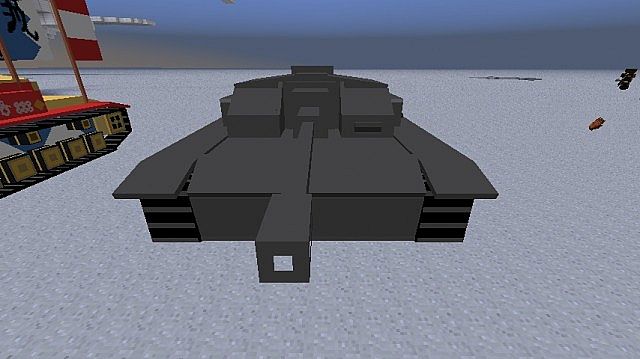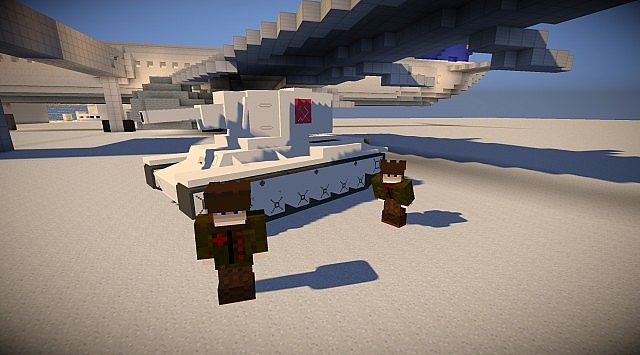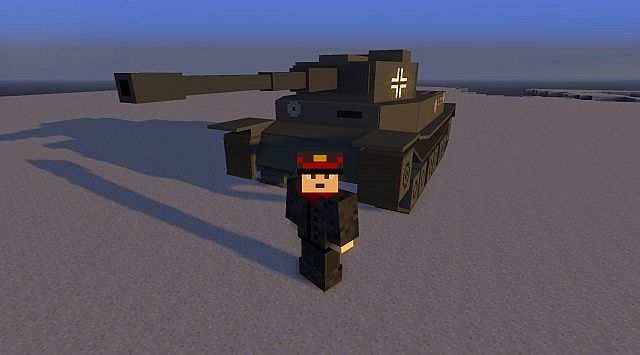 Video:
Download Monolith Pack version 2 Ausf.D for Flans Mod 1.6.4
For 1.6.4
http://dl.mod-minecraft.net/download.php?file=254d955f0ab77012be8849d66e07bc82
Author: -LabJac-