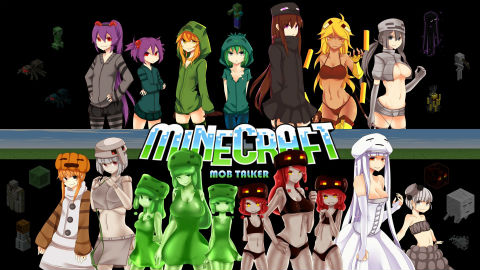 What is MobTalker 2 Mod 1.12.2?
MobTalker2 Mod 1.12.2 is a modficiation for Minecraft, aiming to enable users to build their own visual novel style adventure games within Minecraft, using a newly developed scripting language called MobTalkerScript.
It is the continuation of the idea of MobTalker originally developed by Flammarilva that was long since abandoned. Internally MobTalker2 is a complete rewrite, using Forge at its core.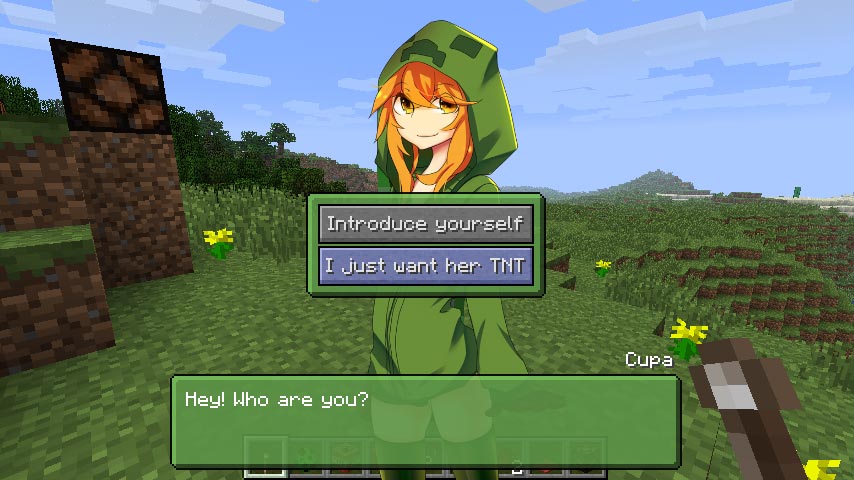 For more information:
How to install MobTalker 2 Mod:

Download and install Minecraft Forge
Download MobTalker 2 Mod
Put jar file into your /.minecraft/mods folder
Done
MobTalker 2 Mod 1.12.2 Download Links:
For 1.6.4
http://minecraft.curseforge.com/mc-mods/63384-mobtalker2/files/2213219/download
For 1.7.10
http://www.mobtalker.net/files/MobTalker2-1.7.10-0.4.0-alpha.jar
Credits: Chimaine, xs2007