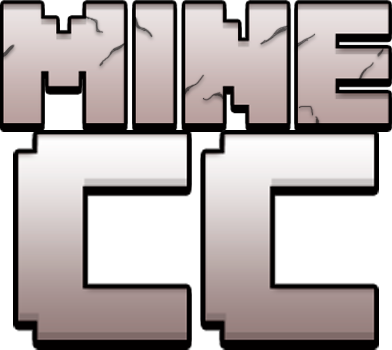 MineCC (MCC) performs the purpose of connecting the Minecraft community. Thanks to this mod, you can expand your relations with other players in Minecraft by adding your Minecraft playing friends, messaging straight from your Minecraft clients, or even creating groups to chat with your multi friends. Well, all these things are enough to interest you.
Features:
Friend List
Instant Messaging
Group Messaging
Invisibility
Friend List
Instant Messaging
Group Messaging
Invisibility
Want some time to yourself? No problem! You can become ?invisible' to all your MineCC friends with the flick of a switch!
How do you access all these fancy menus from within Minecraft?
It's simple! Once MineCC is installed, pressing the F4 key at any time will open the menu! You can then press F4 again
to return to Minecraft!


Video:
For 1.7.2
http://dl.niceminecraft.net/download.php?file=2df95b3c8033a4343808f9d1e0eaf452
Author: alexmack929