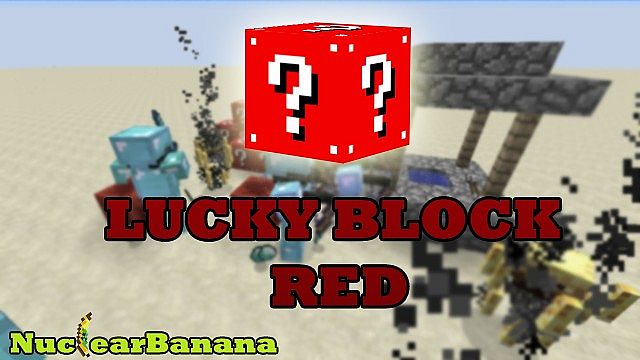 It's the 'plugin' for the Lucky Block Mod. The Lucky Block Red 1.12.2 adds more mob spawns, more drops, more villager trades, etc.
Read more: A Review of Minecraft Lucky Block Mod
Screenshots:
Joey, the wither skeleton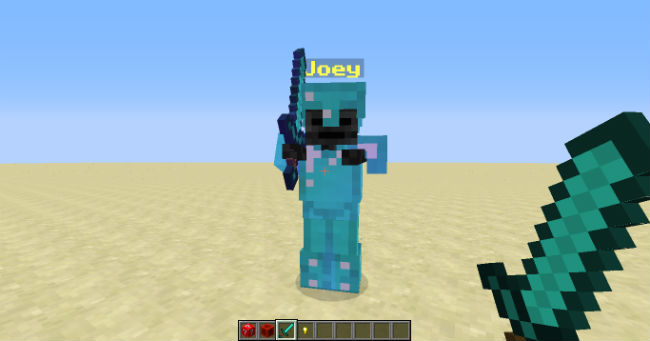 2 new wishing wells: 1st get a bunch of shrubs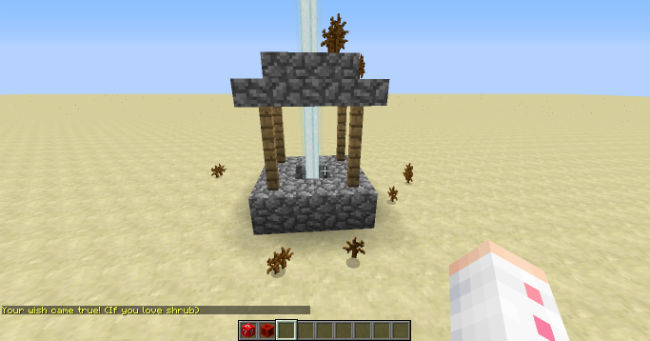 and 2nd is potion-maker wish!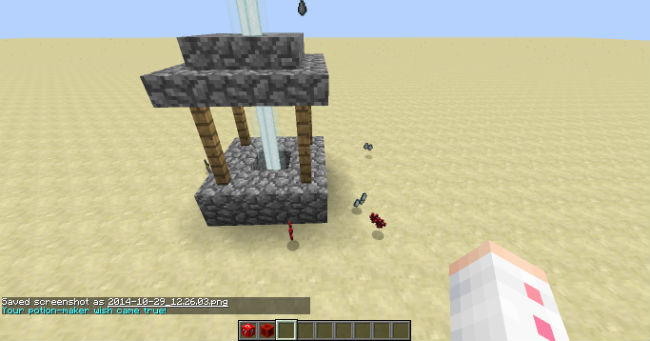 Falling dirt block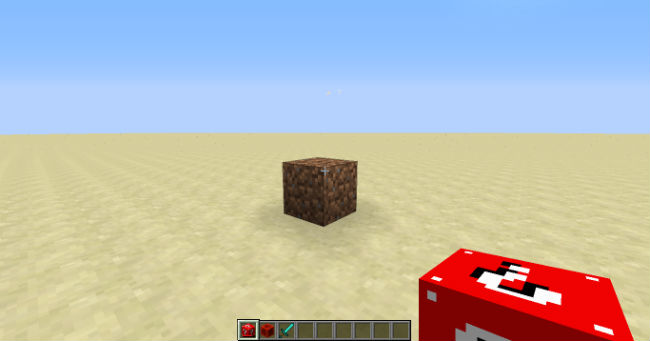 Pillar of happiness!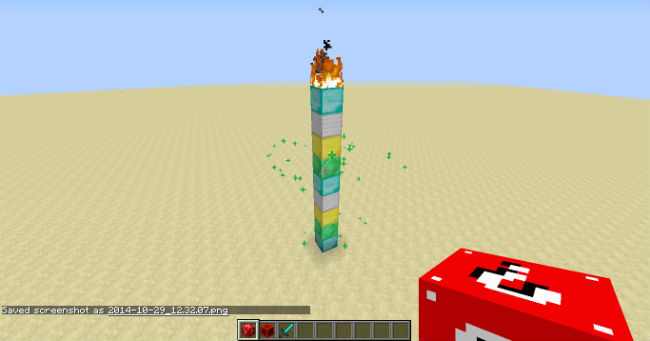 2 new villagers: Very Lucky Villager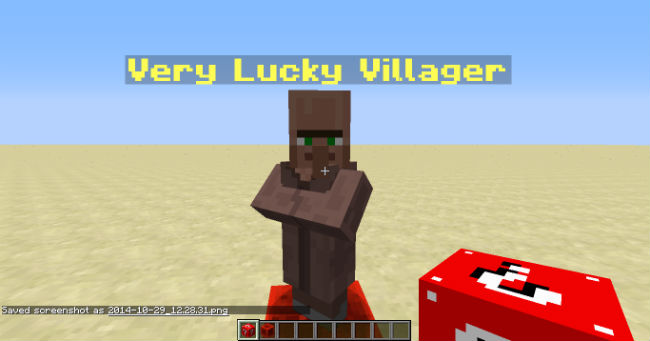 and Very Lucky Villager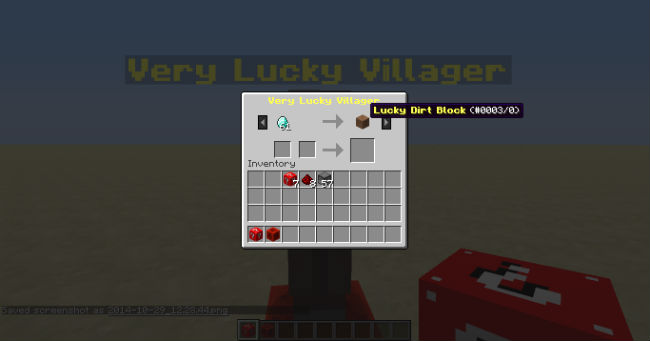 see trade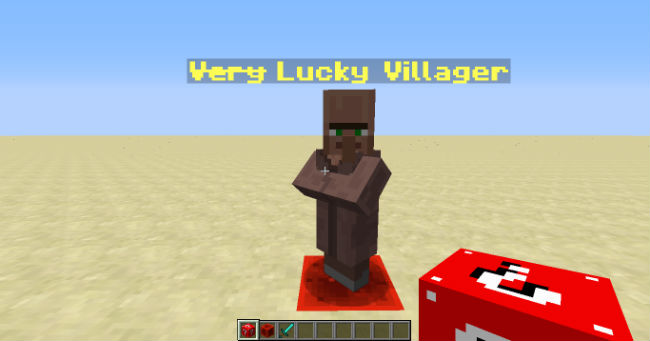 and Very Lucky Villager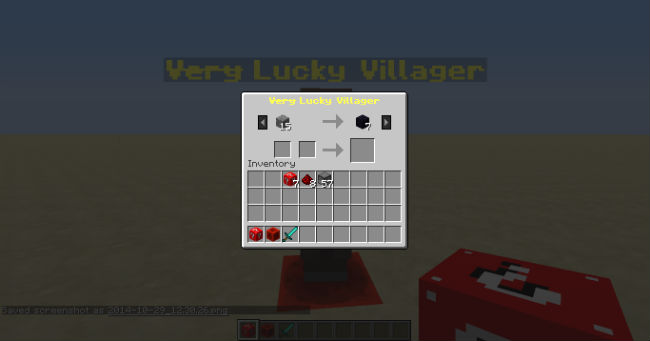 see trade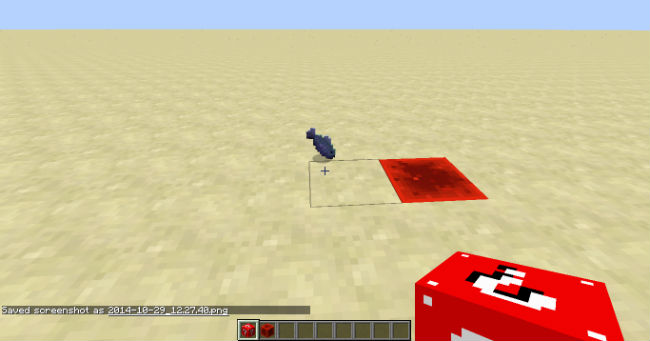 Lucky Fish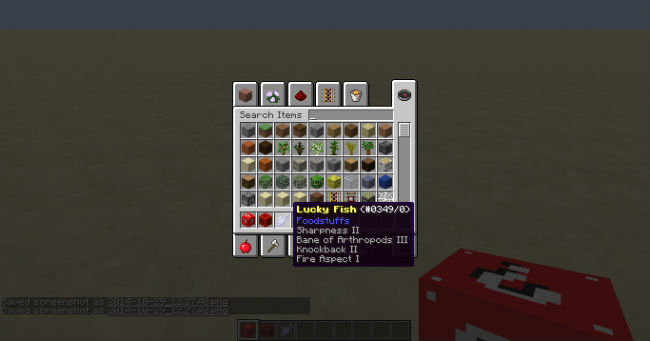 Enchants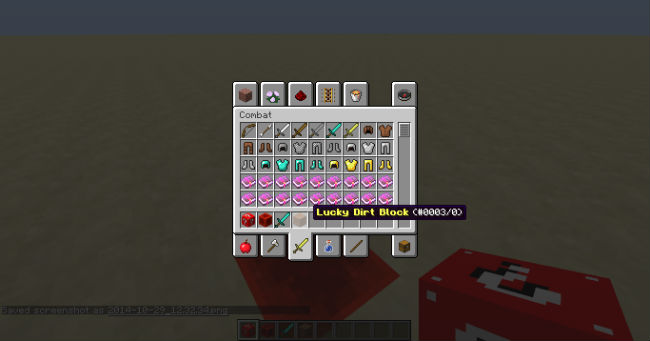 Lucky Dirt Block drop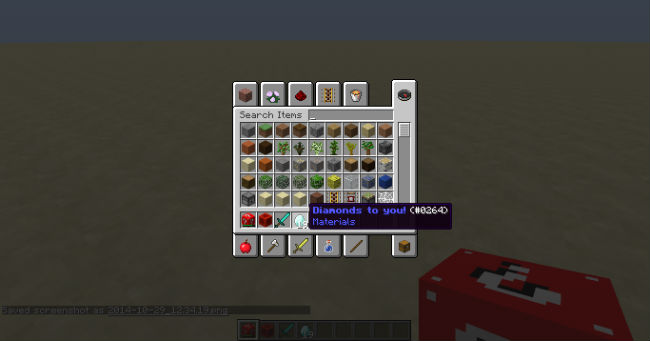 A bunch of diamonds dropped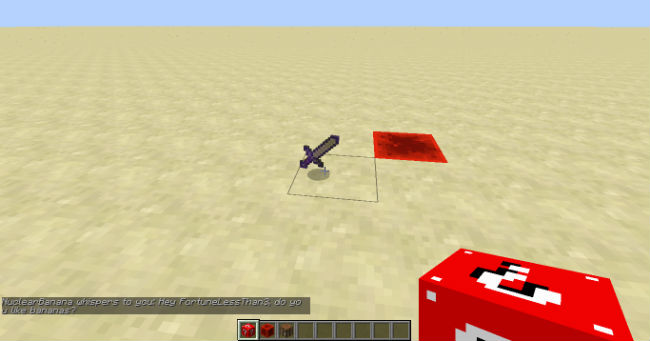 Golden enchanted sword- Message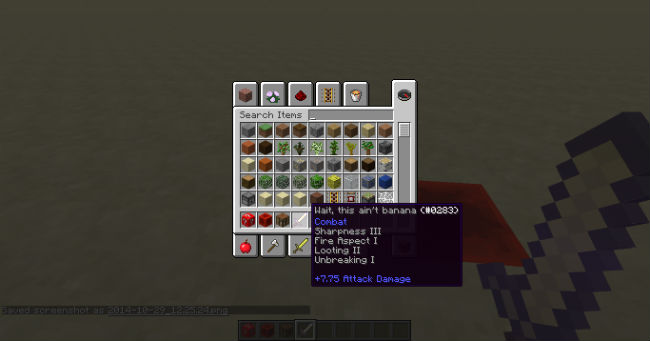 Enchants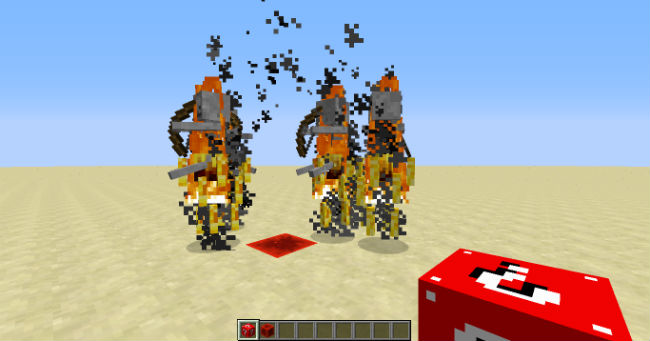 Skeletons riding Blaze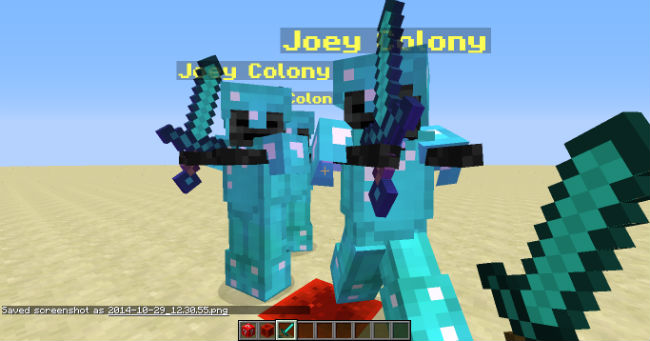 2 types of grop Joey spawn: 1st is the melee and 2nd are the archers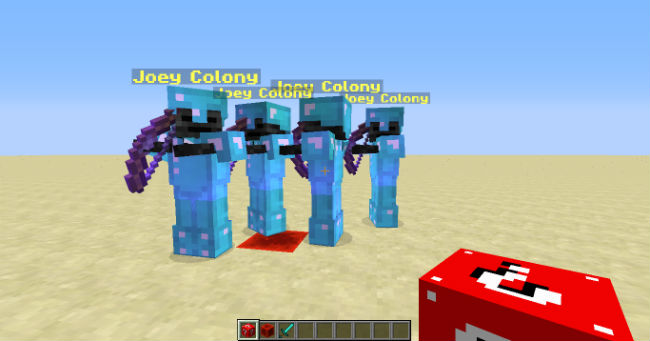 Mod Showcase:
Recipes: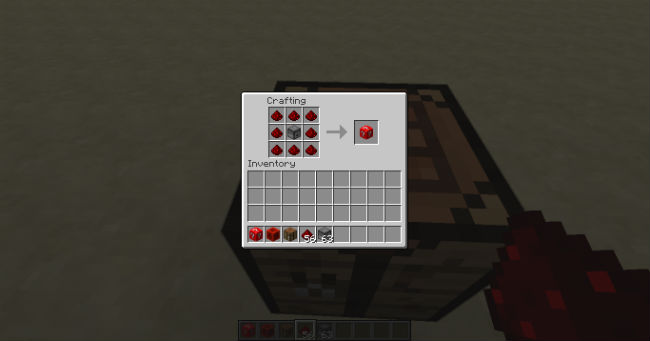 How to install:
Download and install Minecraft Forge.
Download and install Lucky Block Mod and play at least 1 time .
Close Minecraft.
Delete original LuckyBlockProperties.txt from .minecraft/config/lucky.
Put the LuckyBlockProperties.txt (from this zip folder) in .minecraft/config/lucky.
Go in .minecraft/mods and open the lucky block mod?s .jar file.
After you opened it, go in mod/lucky/files and replace the original LuckyBlockProperties.txt with LuckyBlockProperties.txt from this zip folder.
After that go in /assets/lucky/textures/blocks and replace the original lucky_block.png with lucky_block.png from this zip folder.
Close everything and play.
Lucky Block Red 1.12.2 Download Links:
For 1.7.10/1.7.2
http://www.dl4.9minecraft.net/index.php?act=dl&id=1414761808

http://www.files2.9minecraft.net/index.php?act=dl&id=1414777400
Credits: NuclearBanana