Intermacgod Medieval Resource Pack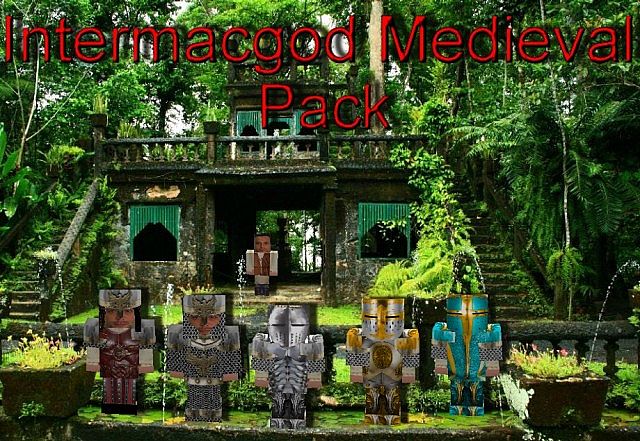 Intermacgod Realistic Medieval Resource Pack Screenshots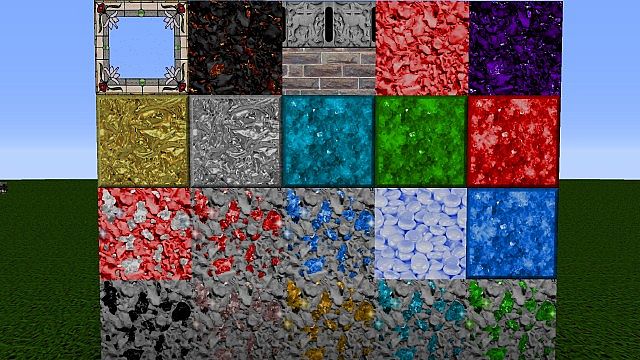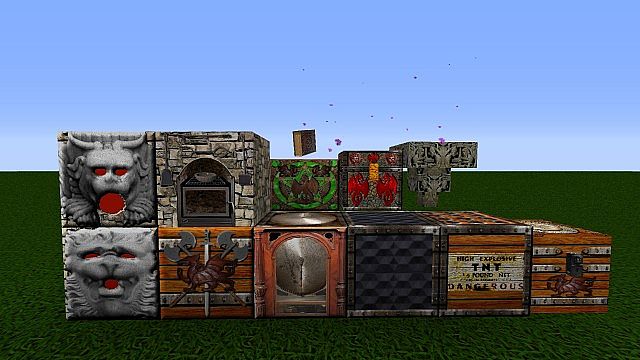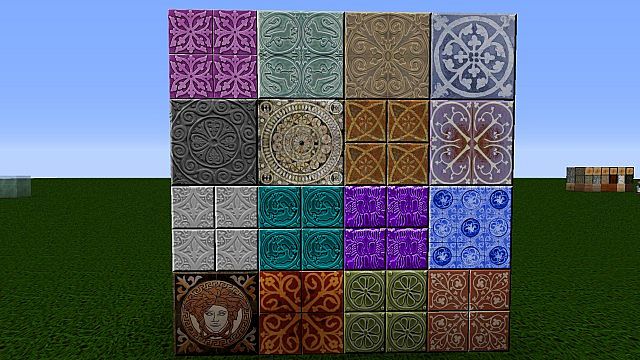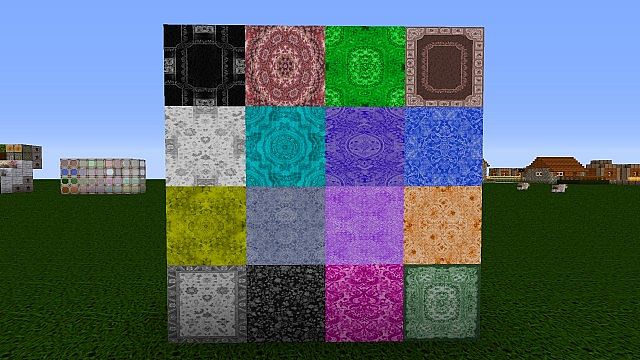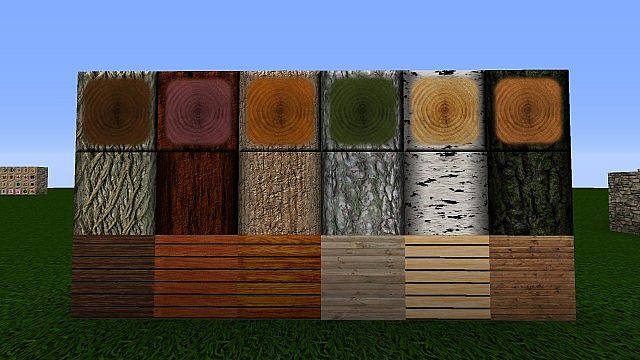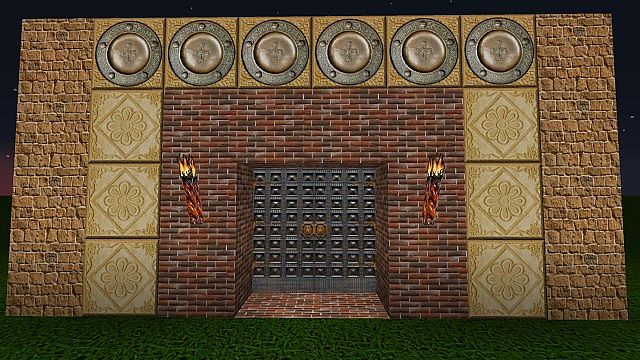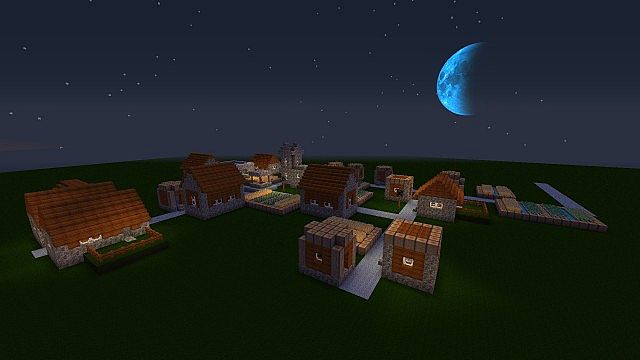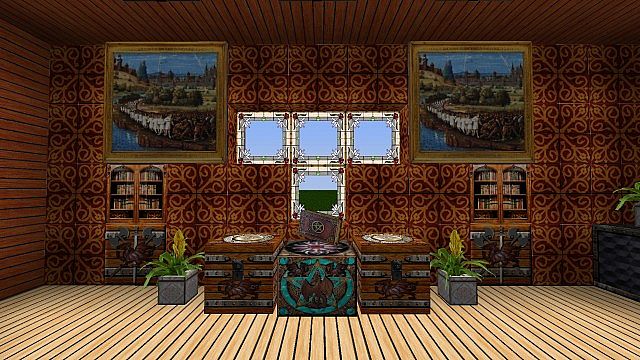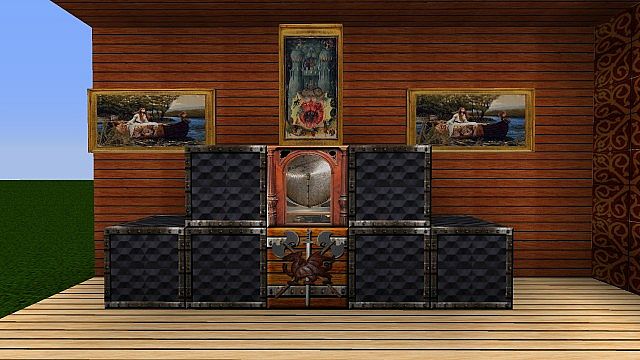 How to Install Intermacgod Medieval Resource Pack for Minecraft
1. Use the official launcher to download and start Minecraft 1.7.4
2. Click "Edit Profile"
3. Tick Boxes "Executable and JVM Arguments"
4. Change (-Xmx1G) to your memory size. EXAMPLE: (-Xmx2G) OR (-Xmx4G) OR (-Xmx8G) OR (-Xmx16G) and Save
Profile
(PLEASE NOTE: 32BIT WINDOWS CAN ONLY GO UP TO 4GB RAM)
5. Login and Click "play"
6. Click "Options, Resource Packs"
7. Click "open resource pack folder"
8. Place Inter Realistic Medieval Pack.Zip into ResourcePack Folder.
9. Choose Inter Realistic Medieval Pack.Zip
10. Click "Done" and play.
Download Intermacgod Realistic Medieval Resource Pack
Author: InterHell_2000