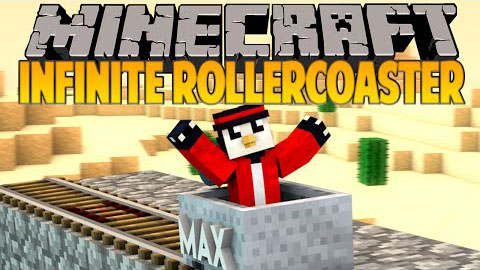 Take a ride in TheDiamondMinecarts Diamond Minecart. This awesome minecraft custom command block vanilla mod adds an infinite rollercoaster in minecraft that you can buy from Dr. Trayaurus and ride into the skies. This endless rollercoaster actually builds itself as you ride it, depending on where you look for it! DanTDM would be proud.
Screenshots: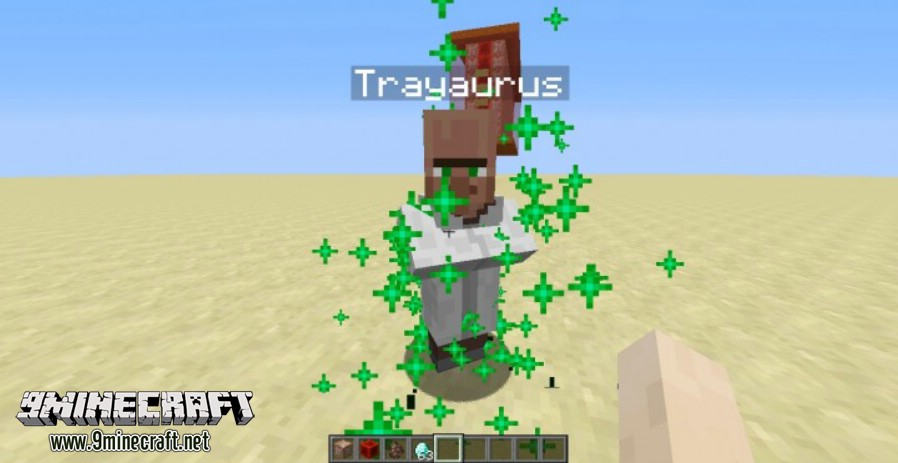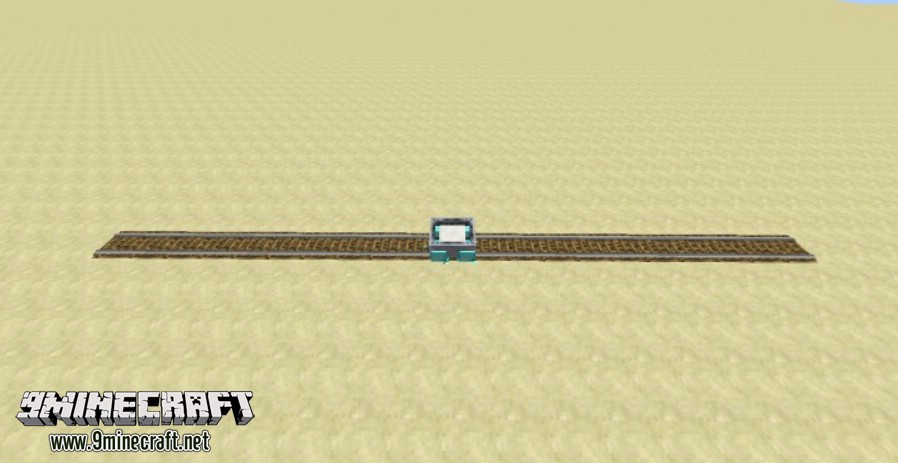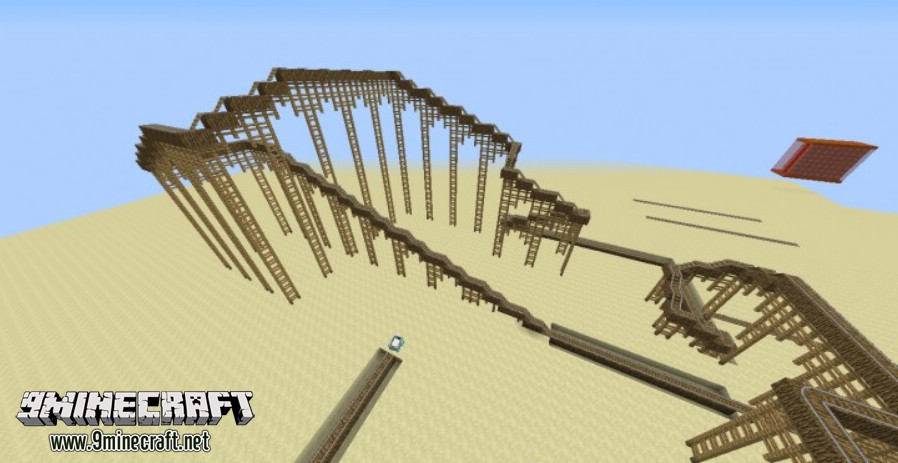 Command Block Showcase:
How to install:
The first, give yourself a command block, type :
/give @p minecraft:command_block
Once you have a command block, right click it to open it's GUI.
Now, you must copy the command from Infinite Rollercoaster Command Block download link below.
Next, go back to your minecraft world, and paste the command you just copied into the command block. There are a few different keys that may be used to do this, depending on your keyboard. The most common ones are 'CTRL + V', 'COMMAND + V', or 'STRG + V'
Finally, press Done to exit the GUI, and run the command block with a Redstone block.
Command:
For 1.8
Part 1:
http://dl.niceminecraft.net/download.php?file=b3bd9647a644ea5f52b82cd8e7df57a3
Part 2:
http://dl.niceminecraft.net/download.php?file=5bd7ac00a42e55d7c1b29550f06151b4
Credits: TheRedEngineer