Forestry Extras 2 Mod 1.12.2 adds a lot of different stuff to Forestry such as new Frames, Scoops, Grafters and much more. This mod is created by wasliebob and it is known as an addon to Forestry.
Moreover, one prominent feature of this mod is the fact that it will fix all bugs. Compared to Forestry Extras, which add a variety of huge improvements and a lot better codes, Forestry Extras 2 features more mod intergration and new frames. Well, that sounds great. Of course, there is not lack of Forge Multipart Support.
Almost everything in Forestry Extras 2 is color coded!.
Forestry Extras 2 Mod screenshot: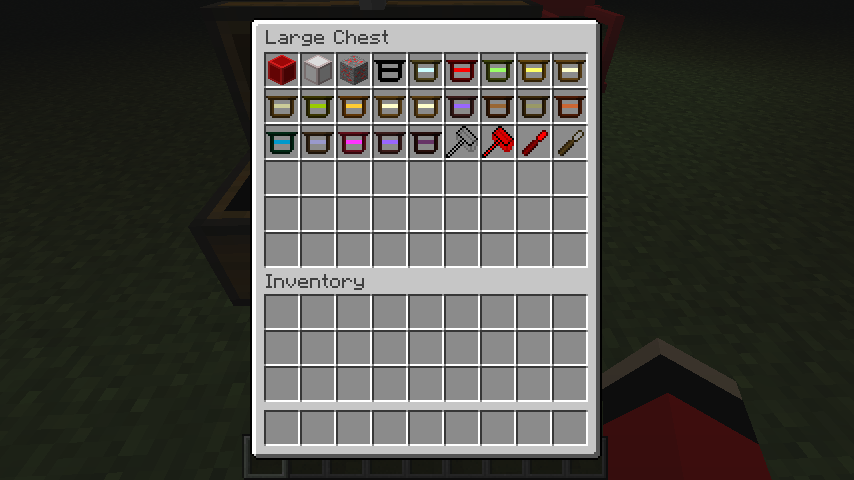 Install Forestry Extras 2 Mod
Goto the %appdata% then to Roaming.in there there is a map called .minecraft, go in there. In there you find will a map called mods zip in there Also put Forestry and Forge in there!
Download Forestry Extras 2 Mod 1.12.2
For 1.7.10/1.7.2
http://dl.niceminecraft.net/download.php?file=d93062cde8b15f34aaaa17d3aadf3375
For 1.6.4/1.6.2
http://dl.niceminecraft.net/download.php?file=ea0a2eb3b6f0f850b15354f05140b1ec
Author: wasliebob