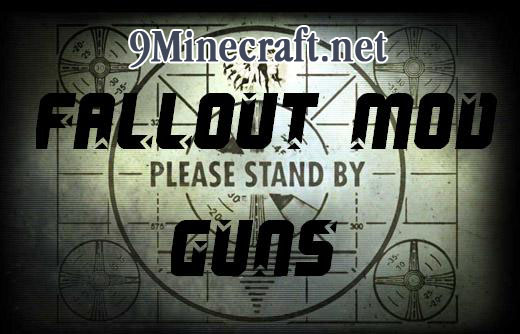 Fallout Mod 1.12.2 allows players to add a variety of the items from all of the Fallout games. If you are a big fan of this mod, you surely want to install this mod immediately.
Screenshots: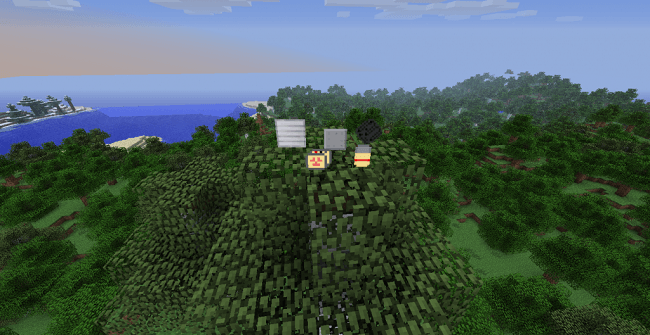 Miscellaneous items from left to right:
Technetium Plating, TX-28 Power Armor Microfusion Pack, Reinforced Armor Plating, Microfusion Cell, Carbon.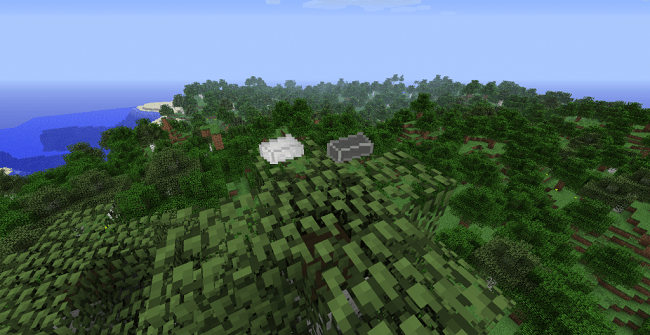 Two ingots, Technetium and Tungsten.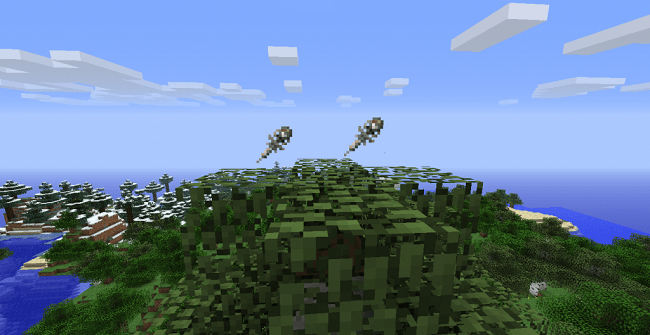 Stimpaks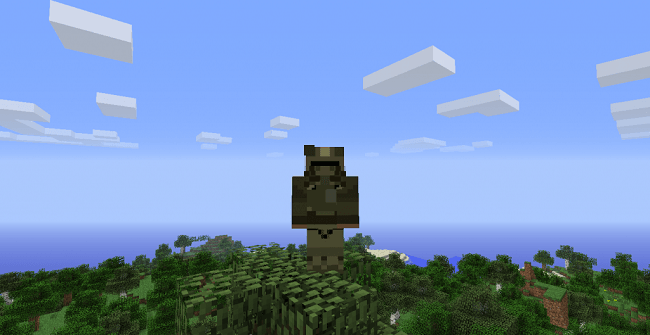 T-51b Power Armor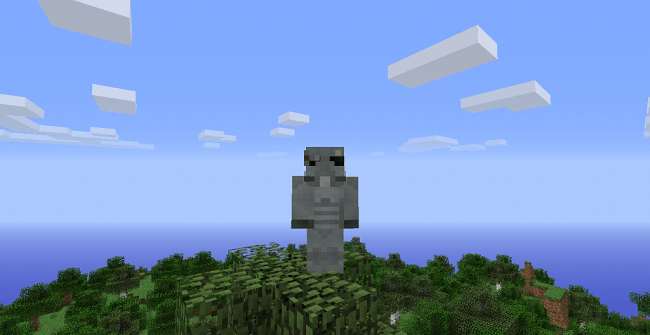 T-45d Power
Installation:
Download and install Minecraft Forge installer
Download Fallout Mod zip file
Put Fallout Mod zip file into your /.minecraft/mods folder. Do not unzip it.
Done
Changelogs:
v2.0
Beta version, mainly because I'm still learning the 1.6 methods/codebase.
Fallout Mod 1.12.2 Download Links:
For 1.6.2
Fallout Mod: Download from Server 1 – Download from Server 2 – Download from Server 3

Record Soundpack: Download from Server 1
For 1.5.2
http://www.mediafire.com/?r4a9h4pup7m80u8

https://mega.co.nz/#!S5ImTAgQ!czRr6RRFO8ibpplK97OdiTaAFXYX2xY_qhdcL7LyAk8
For 1.5.1
http://www.mediafire.com/?kc7ll8vehiem060

https://mega.co.nz/#!YlF0kKwR!Q4FVswwwrM-tIwcaVvovtU4ZxdYuZWGkyUIHMw2A2fw
For 1.5
http://www.dl2.9minecraft.net/index.php?act=dl&id=1363774436

http://www.dl3.9minecraft.net/index.php?act=dl&id=1363749589
For 1.4.7
http://www.dl2.9minecraft.net/index.php?act=dl&id=1359726785

http://www.dl3.9minecraft.net/index.php?act=dl&id=1359701853
For Minecraft 1.7.10
For Minecraft 1.8.0
Credits: Blfngl