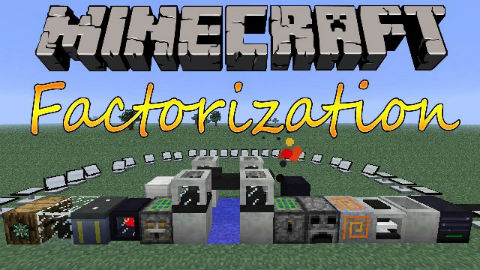 What Factorization Mod does?
This mod adds minimalist parts for expanding vanilla redstone automation, along with many other things.
Screenshots: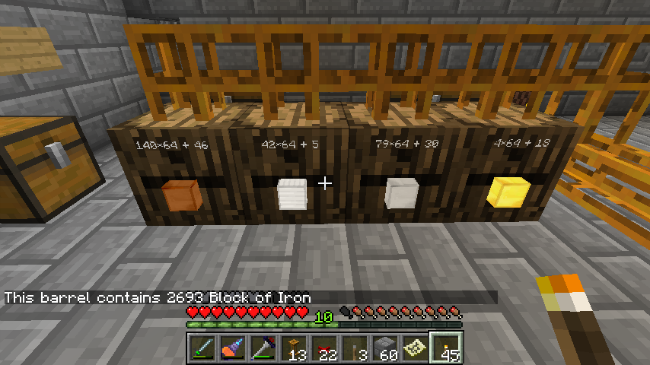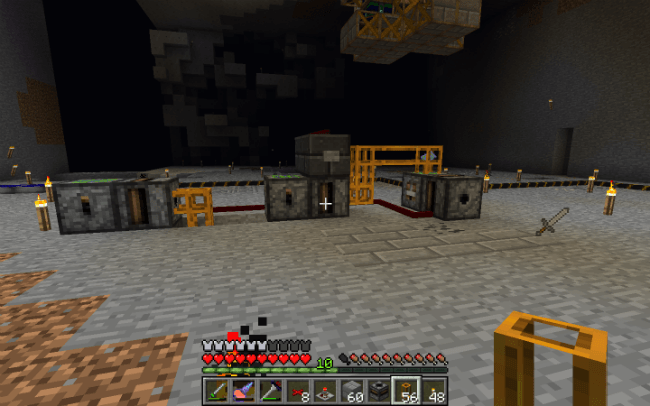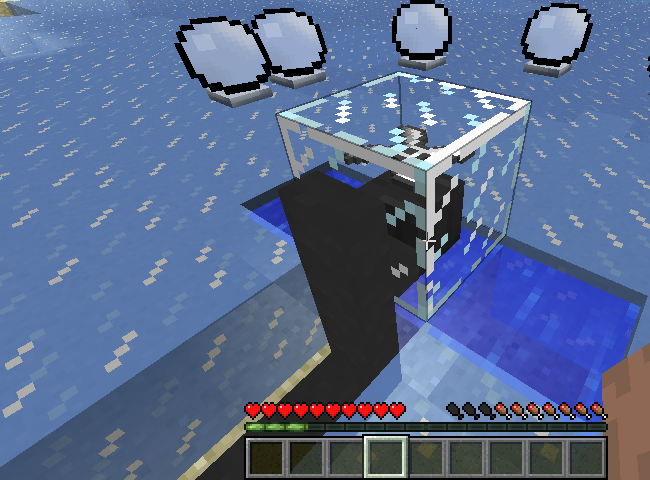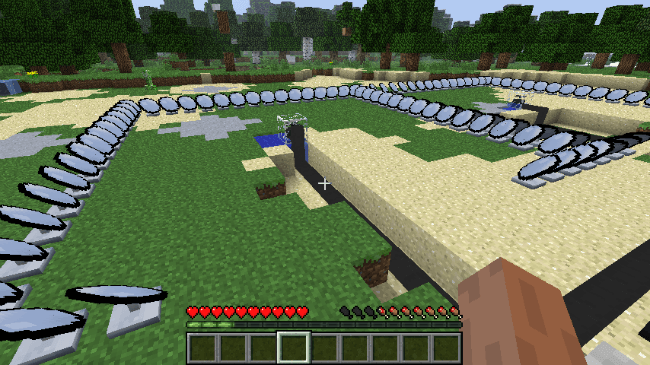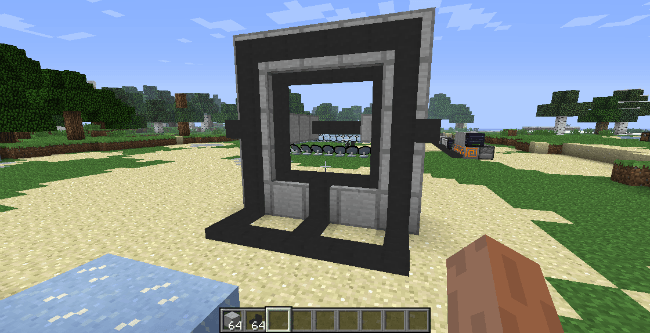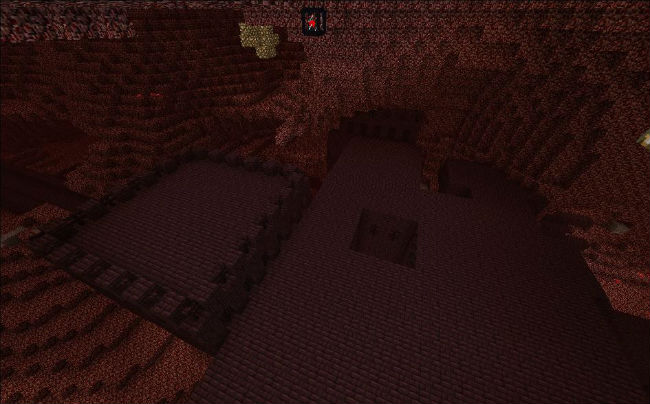 Video:
Recipes:
How to install Factorization Mod:

Download and install Minecraft Forge.
Download the mod.
Put Factorization.jar into the mods folder.
Optional: Install NEI by placing CodeChickenCore and NotEnoughItems into the core mods folder. This will let you use the Pocket Crafting Table and Bag of Holding from within other GUIs.
Mod Download Links:
Older versions:
For Minecraft 1.5.2
http://www.mediafire.com/download/0x3gc3kcl4rp4x2/Factorization-0.8.01.jar

http://www.dl2.9minecraft.net/index.php?act=dl&id=1375283908
For Minecraft 1.6.2
http://www.dl2.9minecraft.net/index.php?act=dl&id=1376146841

http://www.dl4.9minecraft.net/index.php?act=dl&id=1376122119
For Minecraft 1.6.4
http://www.dl5.9minecraft.net/index.php?act=dl&id=1385548077

http://www.dl4.9minecraft.net/index.php?act=dl&id=1385521971
For Minecraft 1.7.2
http://www.dl4.9minecraft.net/index.php?act=dl&id=1400657235

http://www.dl3.9minecraft.net/index.php?act=dl&id=1400684482
For Minecraft 1.7.10
http://www.dl4.9minecraft.net/index.php?act=dl&id=1404192889

http://www.dl3.9minecraft.net/index.php?act=dl&id=1404220196

Credits: neptunepink