[Dr_Schnauzer] AlchemyCraft Mod Minecraft 1.8
Do you ever wanted to forge your very personal armor? Crafted from any materials you like? In various combination? Maybe some magic on top? Well, then you've come to the right place. AlchemyCraft not only allows you to forge your personal and individual armor, it also allows you to use magic to improve your armor and create powerful tools, potions and many more?
Features:
A multiblock forge that allows the player to heat up ingots for processing
Tools that allow transport of hot ingots without burning the player
A blacksmith's anvil and hammer to forge plates and linkages
An armor worktable to create your personal armor out of any plates and linkages in predefined shapes
The armor's durability and resistance depends on the items used in crafting
Screenshots:
An example for the chestplate made out of different materials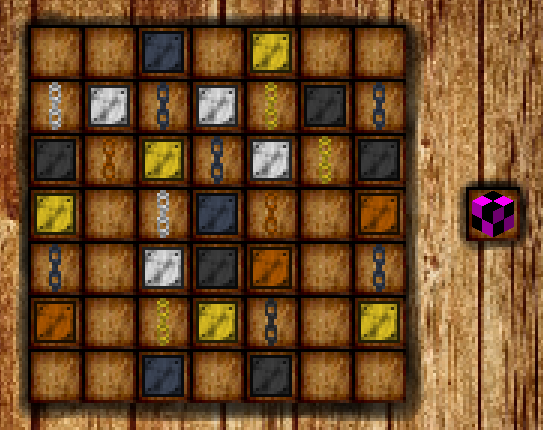 The forge's GUI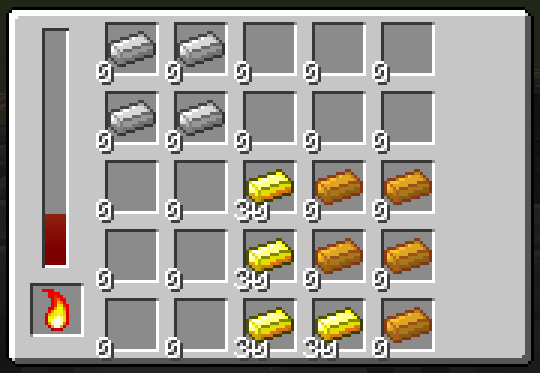 The forge multiblock itself: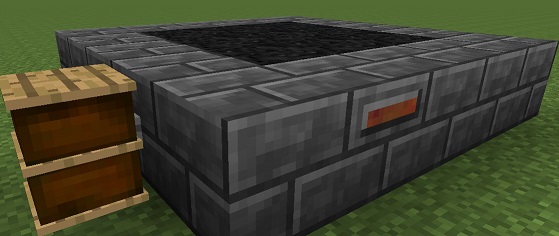 Tutorial:
Recipes: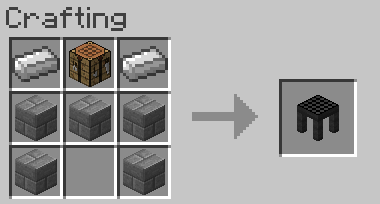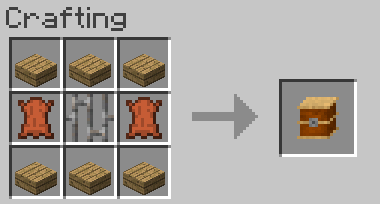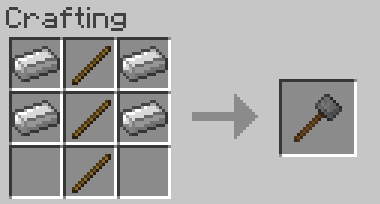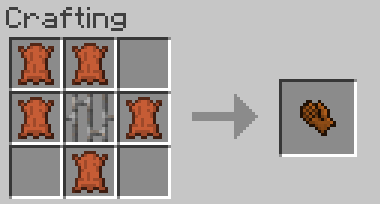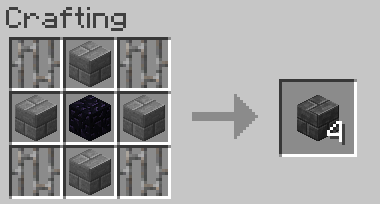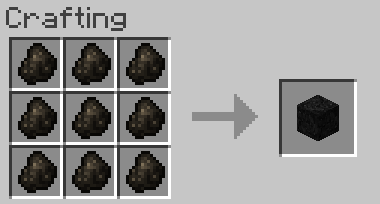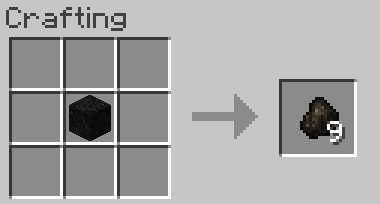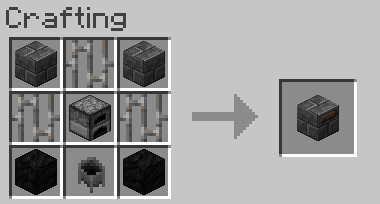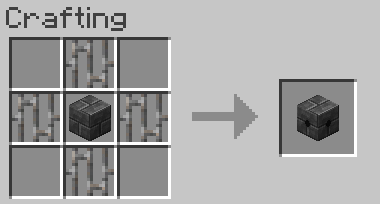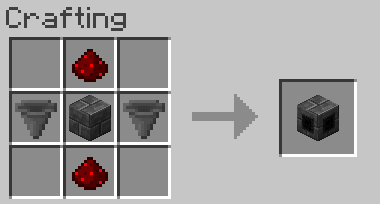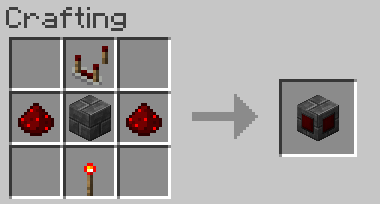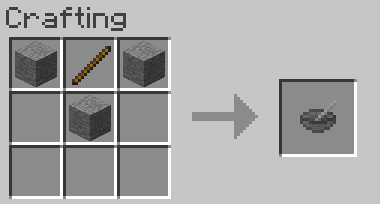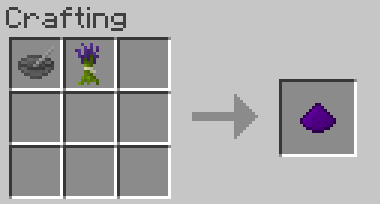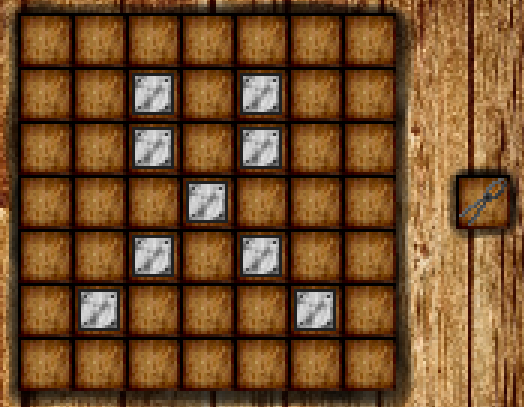 The following Recipes are only added if no other mod contains steel (this is a temporary Recipe)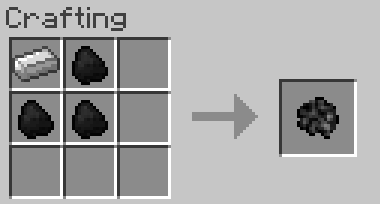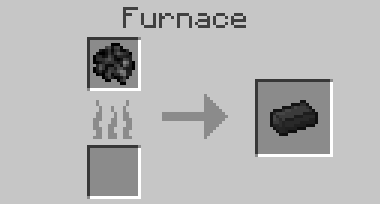 AlchemyCraft Mod Installation:
Download and run the latest version of Minecraft Forge
Go to Start Menu > Type %appdata%/.minecraft/mods
Download the AlchemyCraft Mod 1.8 and BeardedLib.
Move the downloaded Jar (zip) file into the "mods" folder
Done and Enjoy the mod.
Download Links:
AlchemyCraft Mod:http://dl.niceminecraft.net/download.php?file=355e40b4f355861e4ac7e3ff09ba4d74

BeardedLib:http://dl.niceminecraft.net/download.php?file=9bb5dd6f0fbdc903f555c50ad6da83a7
Credits: Dr_Schnauzer