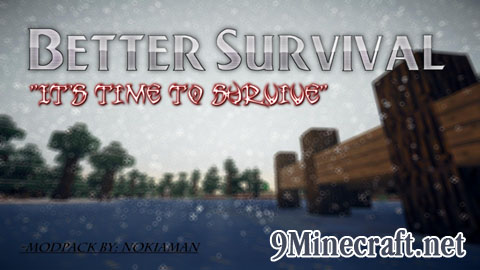 What makes this Modpack Unique:
Fully Compatible with SMP
Focuses on Multible more ways of Surviving.
Making Survival Harder, but also Funnier.
Smarter Mobs, they Smell, Sense, and Climb, Anything to get you.
Thirst, Water is a critical Factor in Surviving, use your Imagination to get it.
No Hardcore Machinery Like Tekkit to do the Hard Work.
Tons and Tons of New Biomes. Survive in the High Cold Alps, or the Dry Savannah.
More Beauty, Falling Leafes, or Spinkely Waterfalls.
Natureal Disasters, get struck by a Meteor, or get blow avey by a Tornado.
New Sounds, Crickets Birds adding a whole new astmophere.
Set up your own Little Tent Camp, or just a little Campfire?
When getting hit you will start Bleeding, this will atract Monsters.
New Ores to Mine, Genius new Ores that is 100% Balanced.
Mary Villagers and get Kids, colonizing is Also a way of Survival.
Lay Down or Climb a Mountain, with SmartMoving
Add Freinds ingame and Chat with them.
Custom Configs to make all of the Mods run as they Should.
New Magic Items and Serums
Screenshots: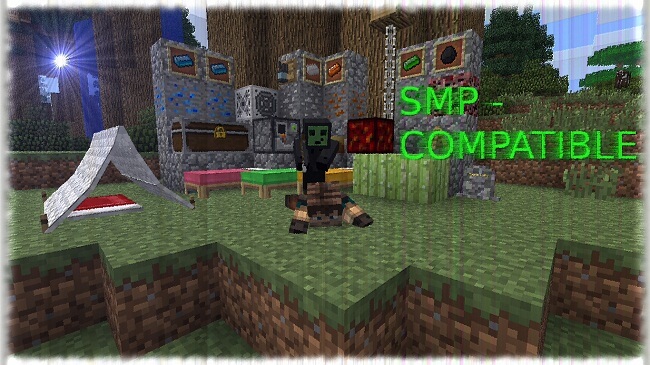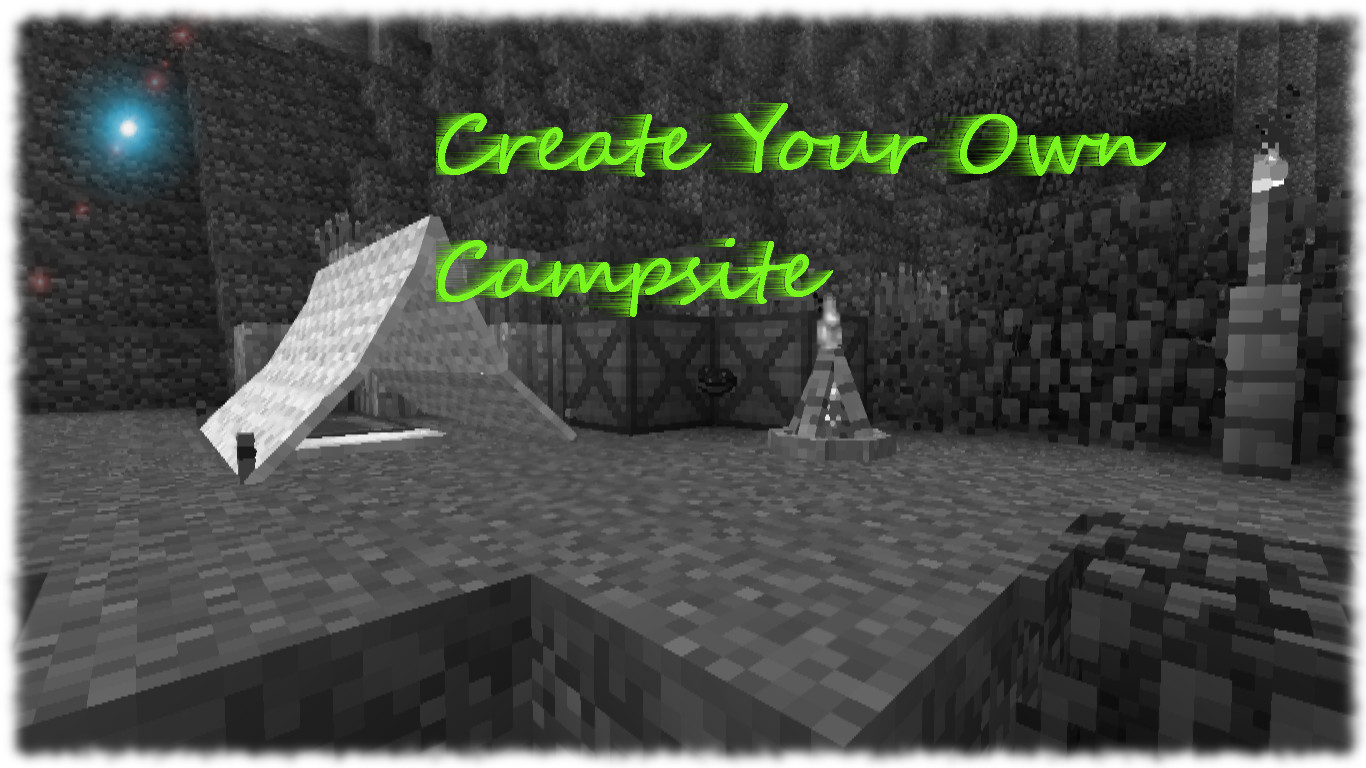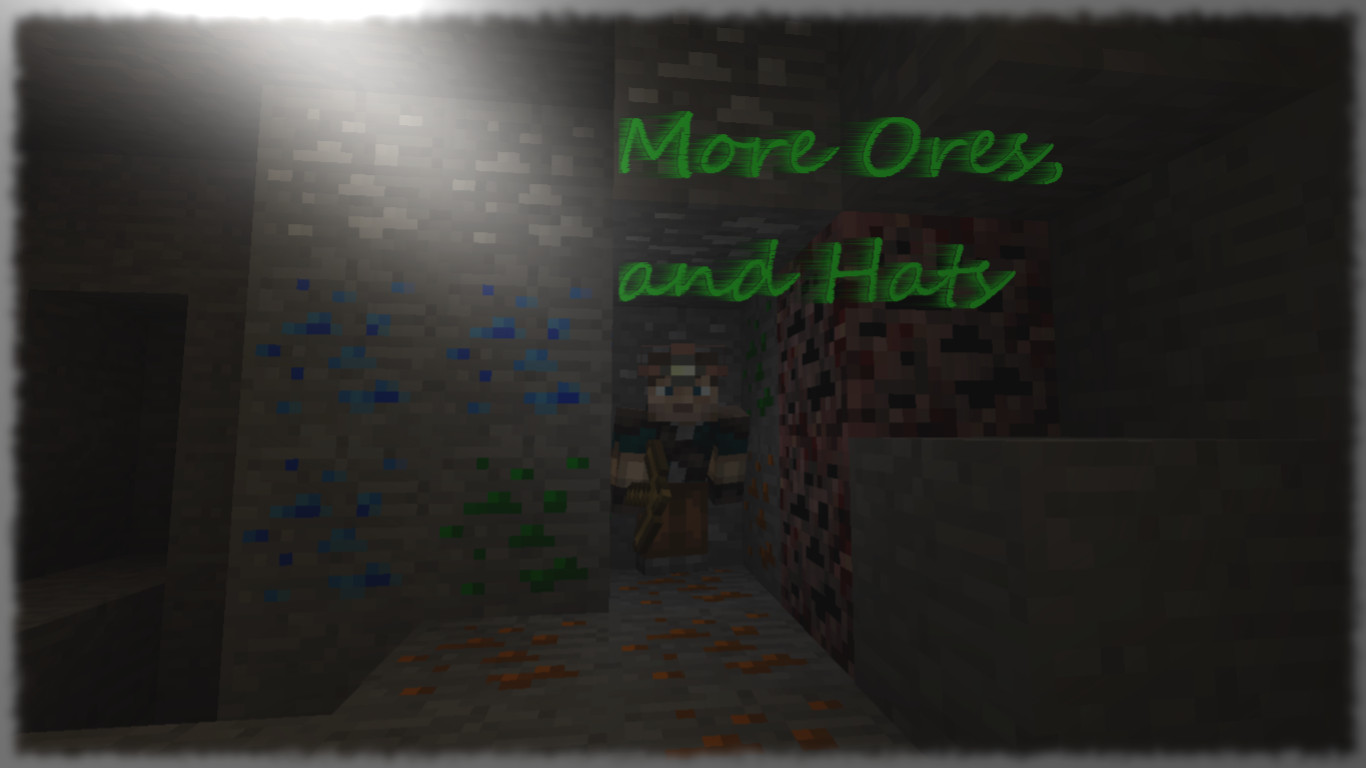 Installation:
Client
Download the Client
Right click the Installer and press "Yes" to Delete Meta-Inf
Say "NO" to Modloader and Audio Mod (Important)
When it says done close it and Start up Minecraft
Server
Download the Server
Extract all of The Files to a folder
Click "Start"
Logon to the Server
Video:
Changelogs:
v1.2.1
Fixed unconnect able Server
Removed creeper pyjamas
Tornadoes now destroy blocks
Tornadoes now spawn alot more.
Client (SSP)
http://www.mediafire.com/?fbd81l7y5074pq1

https://mega.co.nz/#!c481hbBS!ZoFhuTzR5qx6zTin5CSl-xGAJ9ZM9r1GEOgv9NstdEM
Server (SMP)
http://www.mediafire.com/?c0bomt2jthmihn4

https://mega.co.nz/#!4p0xHAiI!fmCVY3GMUImmxlO33Z8CAGxYA2dN_BHOhiFHAYNSgMA

Credits: nokiaman12