About this pack
In the last 2 years or so (regrettably with a biggg hiatus though) he 've been working on a 64X64 pack, loosely based on a 1995 RPG game called Albion. Here are some screen-shots and a couple of videos (the pack is a work in progress, the actual look might change from those)?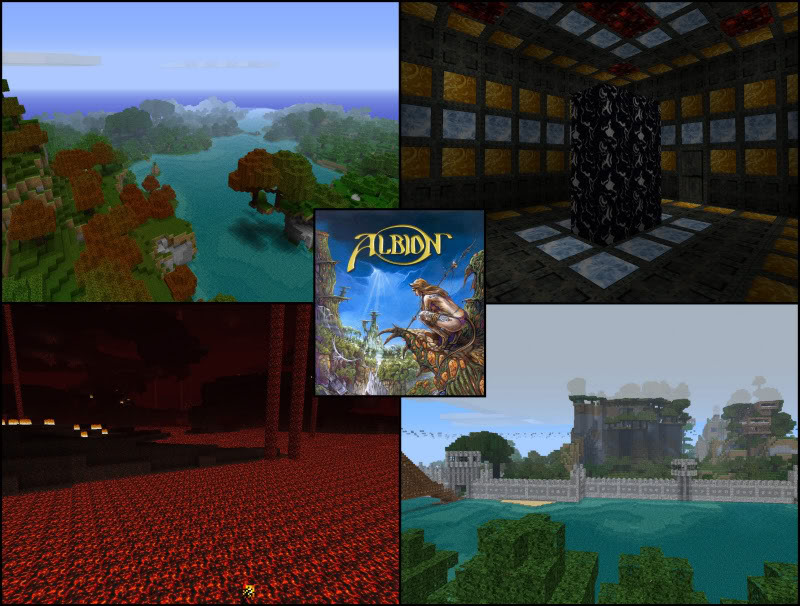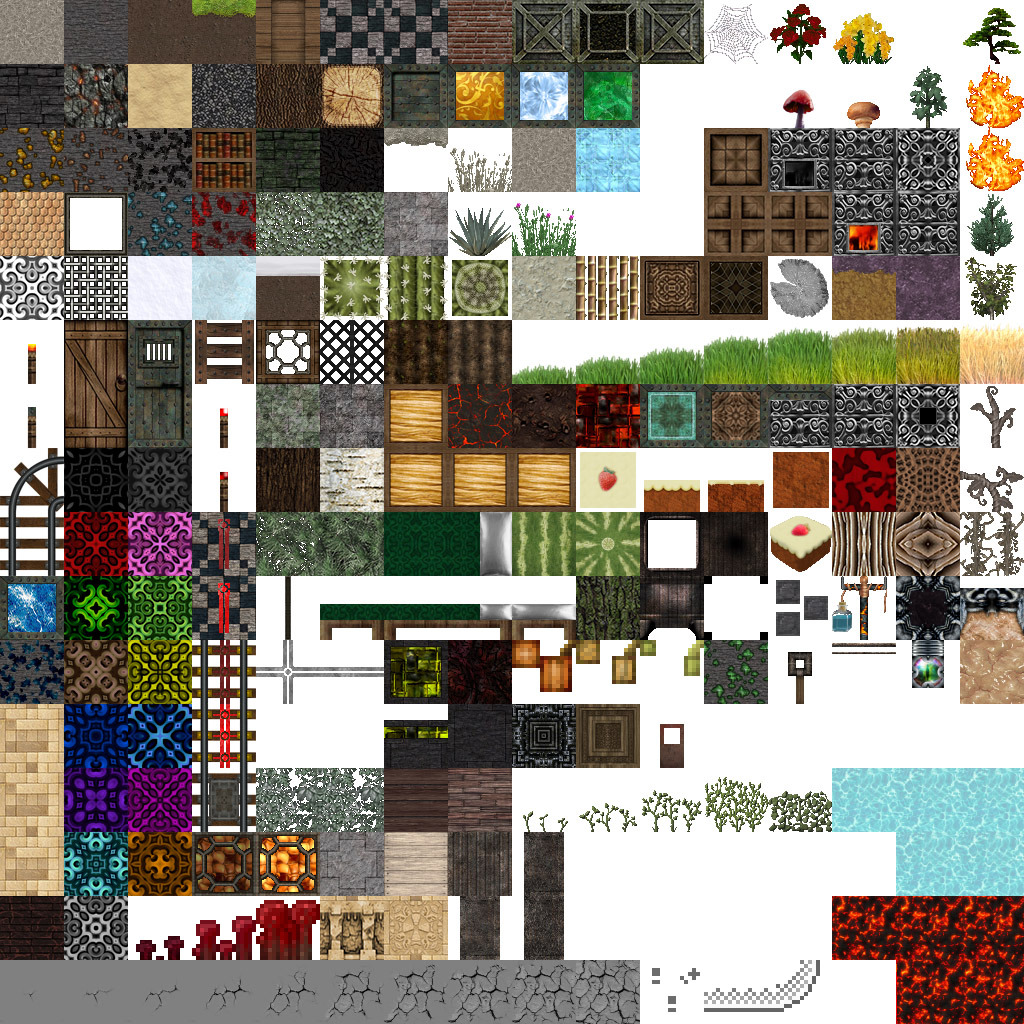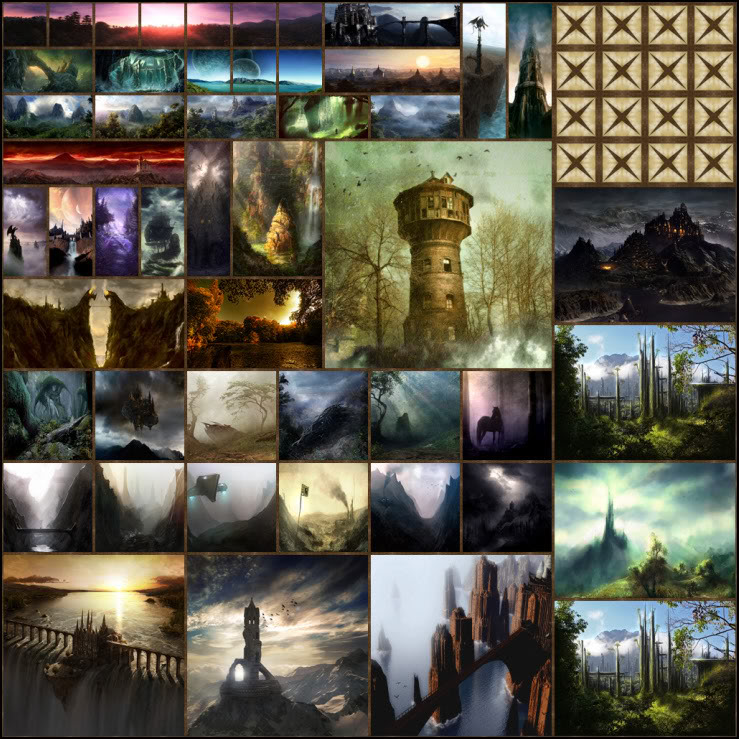 How to install Albion Texture Pack for Minecraft
Download the texture pack.
Install lastest version of MC Patcher HD fix or OptiFine.
Move the downloaded file into your Minecraft texture packs folder.
Enjoy!


Credits: Dante80